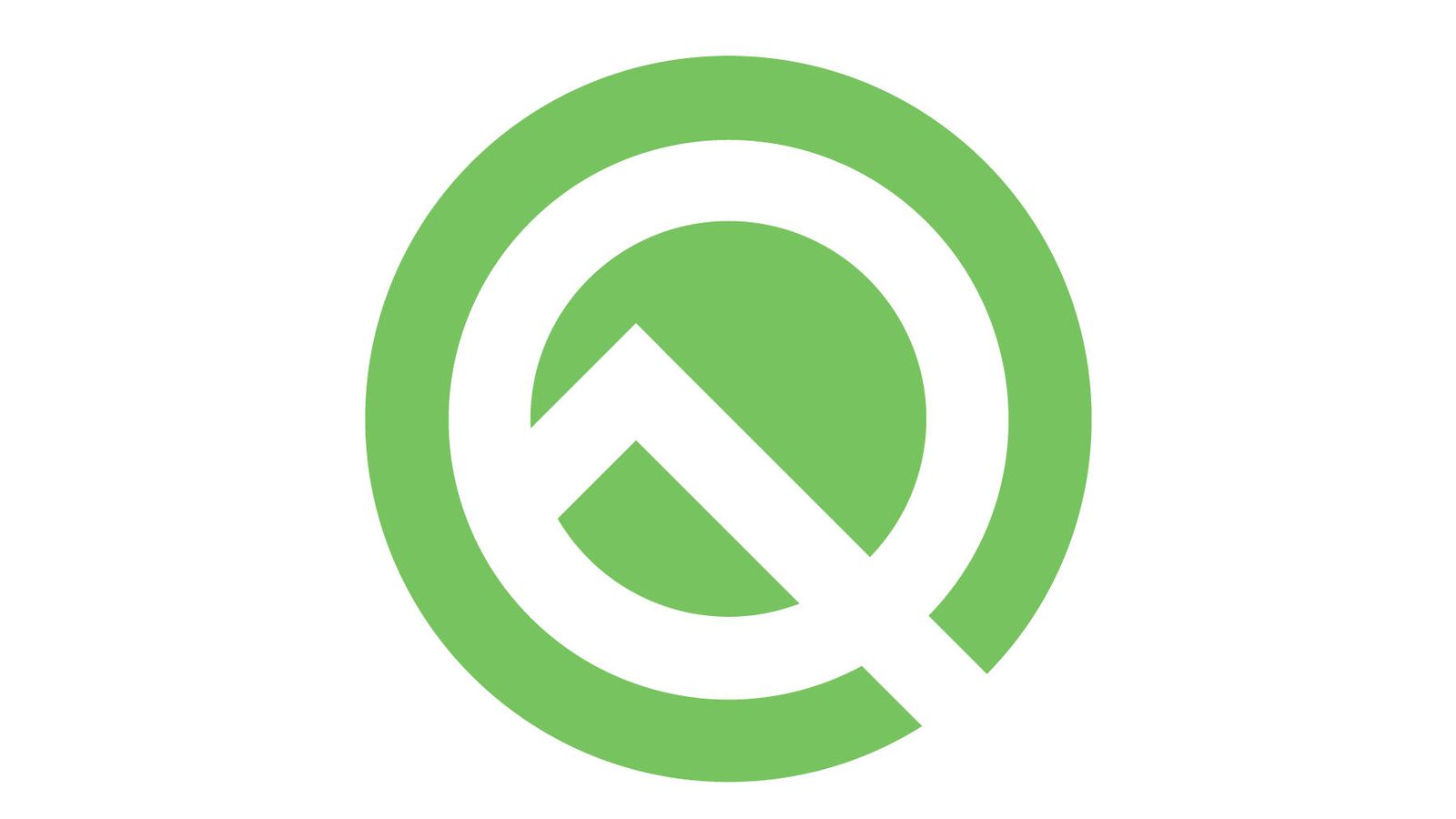 Yesterday, Google released the fourth beta version of Android Q bringing a lot of features and tweaks to our favorite OS. Some of the highlighted features include new accent colors, face authentication, lock screen icon location, improved gesture, Google Play button in the power menu, Pixel Presence, and etc.
Here are some of the biggest news you need to know about Android today:
Android Q beta 4 update temporarily halted
Just a day after its release, Google reportedly temporarily halted Android Q beta 4 updates due to installation woes. The company announced via its Android Beta Program reddit account writing:
"We're aware of an issue with Android Q Beta 4 related to installing updates. We've temporarily paused Beta 4 OTA updates to all Pixel devices as we investigate the issue. We apologize for any inconvenience and will provide an update once the issue is resolved."
Apparently, Pixel 3 users have encountered a major problem when installing Android Q beta 4, particularly causing the phone to get stuck while restarting or resulting in the phone dumping into recovery mode. The affected users can either try to force rebooting or force the phone into recovery mode to fix the problem.
Google SOS alerts improved
Google has introduced the SOS alerts for natural disasters since 2017, giving users quick access to emergency contact numbers, breaking stories, and other related information. Now, the Google SOS alerts was updated to integrate with Google Maps and will now let you see hurricane paths, flood forecasts, earthquake visualizations, and more.
Google says it'll also issue crisis navigation warnings in Google Maps if it thinks your route might be affected by a natural disaster:
"Flood forecasts visualizations will soon roll out starting in India in the Patna area, and then expand to the Ganges and Brahmaputra regions on Android, desktop, and mobile web."
Hurricane forecast cones will be available in the U.S., Mexico, Caribbean, Western Europe, Japan, Taiwan, China, Philippines, Vietnam, Thailand, and South Korea. Hurricane forecast cones will be accessible via Android, desktop, iOS, and mobile browsers.
Earthquake visualizations and crisis navigation warnings will be available on a global basis via Android and iOS.
Huawei to fight the U.S. Government to stay in Canada
The battle cry has started, but the actual war between Huawei and the U.S. Government will actually begin on January 20, 2020. Meng is currently free on bail and under house arrest.
According to the fraud charge, Meng tried to circumvent the current U.S. trade embargo with Iran by tricking banks into conducting transactions for Huawei. Canadian authorities arrested Meng in December 2018, reportedly at the request of the U.S. government.
Meng's defense lawyers called the U.S. accusations politically motivated and accused Canada of an "abuse of process." Also, Meng was allegedly denied her constitutional rights when Canadian authorities detained, interrogated, searched, and ultimately arrested her on December 2018.
Meng's defense said banks didn't break any laws due to Canada not having sanctions against Iran. The so-called "double criminality" rule states that a person may be extradited from Canada if it and another country recognize the person's conduct as criminal.
The situation with Meng has so far been a microcosm of the frosty relationship between Huawei and the U.S. government. In May, President Donald Trump's executive order placed Huawei on the U.S. Department of Commerce's Entity List. Since then, numerous corporations either cut or halted business ties with Huawei.
Extradition proceedings could be last for 10 months, particularly in October 2020.