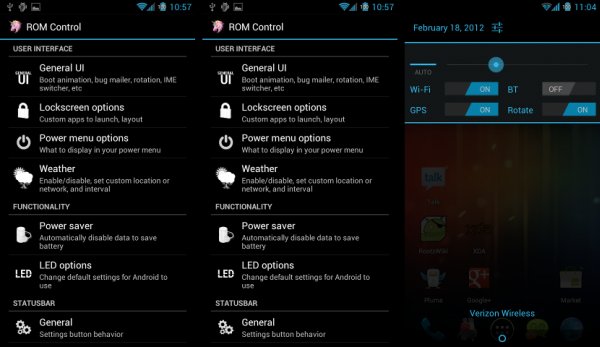 For a long time, the two most popular custom ROMs have been CyanogenMod and the Android Open Kang Project (AOKP).
Today, both of these custom ROMs delivered major news. The founder of AOKP, Roman Birg, has left Kang and joined CyanogenMod, Inc.
AOKP is just two and a half years old. Over that time, Roman was able to grow his small homemade operating system kernel into one of the most highly-respected Android ROMs. In a world where there are literally thousands of developers competing for the attention of rooted Android users, this is no easy feat to accomplish.
Roman unofficially announced the news via Twitter and the news has since been confirmed by the official AOKP ROM account.
New job. New city. Beyond ecstatic. pic.twitter.com/wkuKAALYt8

— Roman (@romanbb) January 22, 2014
AOKP is not dead
Running a custom ROM isn't necessarily a full-time job, and that means that AOKP is anything but dead. Roman claims that he will continue working on AOKP and that it won't stop being a "living, breathing machine" anytime soon.
A Phandroid writer actually got into a bit of trouble for writing a headline suggesting that Birg was leaving AOKP for CyanogenMod. While that's technically true, it implies that AOKP will no longer exist, which is not true at all.
Anyway, it's clear to see that CyanogenMod is aiming for big things. I can't wait to see what a collaboration between the world's top two Android ROM developers produces.