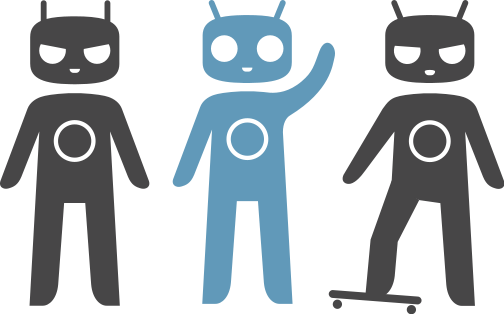 The world's most popular Android ROM, CyanogenMod, constantly breaks down barriers. CM is often the first major ROM to be updated after a new Android version is released, making it the go-to ROM for rooted Android users around the world.
CyanogenMod 10.2 was recently released in its 'M1' phase. What does that mean? It's a phase between the nightly releases and the stable final version release. Once a CM version hits the 'M2' phase, it's considered to be stable (in other words, I'd wait for CM 10.2 to reach M2 stage before you download it to your devices).
But who cares about CM 10.2 when the first 4.4 release is just on the horizon? The CM team recently began to merge 4.4 code into their GitHub repositories, paving the way for the first KitKat-themed CM release. You can find that code here, although a stable release of KitKat-themed CM is probably still a ways away.
You can keep up-to-date on the latest CyanogenMod news at the CM blog here.