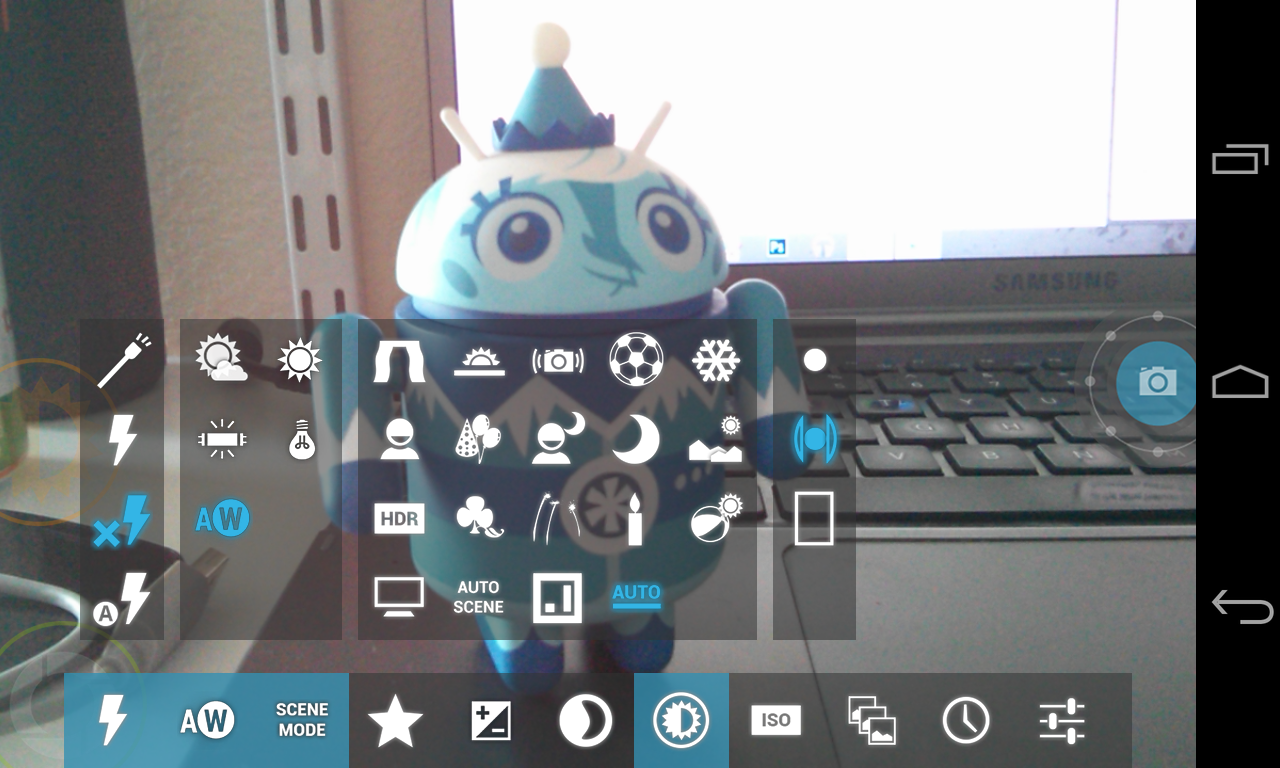 The CyanogenMod team is full of surprises and they clearly enjoy suspense. CM fans have known for some time that a feature called "Nemesis Project" was in the works, but nobody knew exactly what the project was.
Today, we learned that Nemesis Project was the codename for a new camera app called Focal, which aims to revolutionize the way rooted Android users enjoy their camera.
Focal will be added to the Nightly CM builds and all other versions "soon". It includes all of the following features:
-PicSphere
-Photo
-Panorama
-Video
-Button for switching between front and back cameras more quickly
-Tons of other smaller features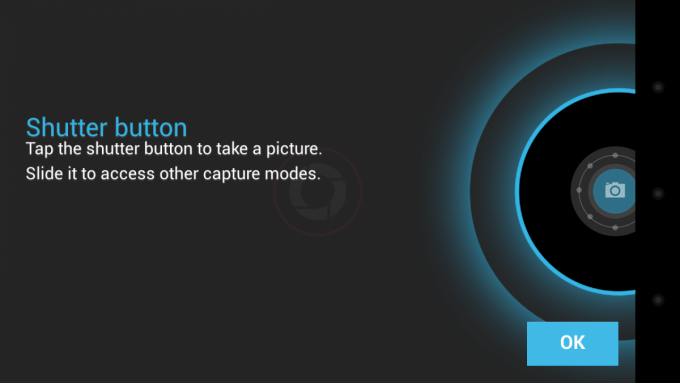 Along with the features listed above, CM users will also enjoy the other advantages of Jelly Bean camera apps, including flash mode, white balance, scene mode, HDR, color effects, exposure compensation, color enhancements, burst mode, time mode, ISO sensitivity, and other settings. Better yet – these settings are available via new widget icons that appear to the side of the Focal camera app itself.
In the early days of CyanogenMod, camera functionality was a major issue. There were issues involving the front-facing camera and users were unable to enjoy many of the features that made Android cameras popular. We've certainly come a long way from that, and now CyanogenMod wants to lead the way in terms of Android camera technology and functionality.