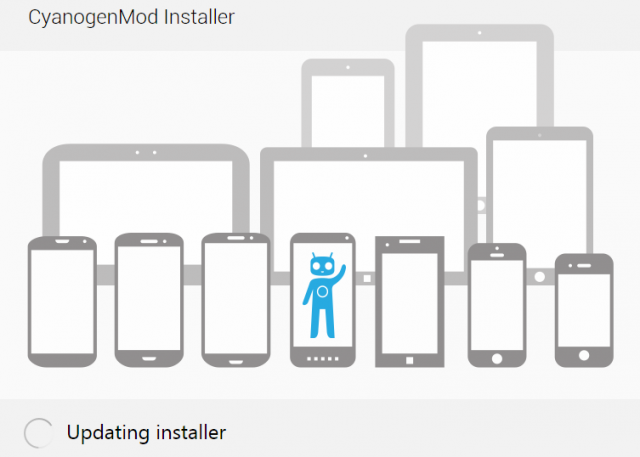 Mac users with rooted Androids are a niche group. However, they do exist.
Those users will appreciate the latest announcement from the CyanogenMod team, which introduces the CyanogenMod installer for Mac OS X.
The current release is in 'beta' form, so don't expect it to be perfect. With this installer, however, you will be able to:
-Quickly and easily install CyanogenMod from any Mac OS X computer
-This only installs the custom ROM; it does not root your Android device
-All you need to do is connect your Android device to your Mac OS X computer
Not all devices are currently compatible, but a bunch of them are. All supported devices can be found about halfway down this page.
Running the installer WILL void your Android's warranty, but if you're on One Click Root, I don't think you're too worried about voiding your warranty, hey?
You can download the CyanogenMod installer for Mac OS X here: https://plus.google.com/communities/100663046352711689172
Meanwhile, the standard version of the CyanogenMod installer can be found here: http://wiki.cyanogenmod.org/w/CyanogenMod_Installer