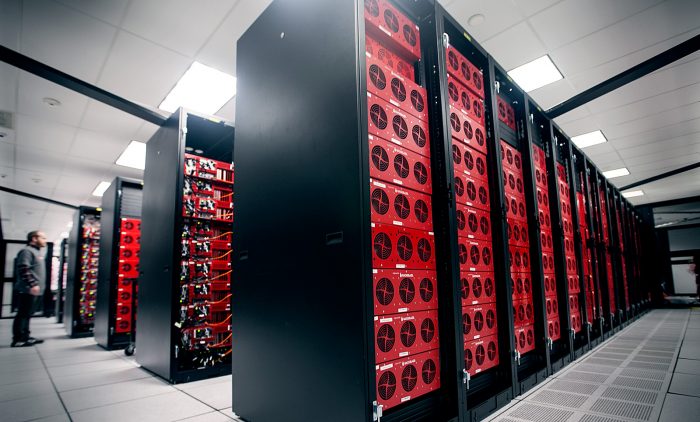 What's equally bad than having your phone stolen is your important data getting accidentally deleted or corrupted. Losing your stuff sucks. Realizing you don't have a backup is even worse.
This 2019, don't do the same mistakes in 2018. It's time to back up your stuff and there are several effective ways to do it.
Personal files of any sort
The best way to keep your important personal data safe is to send it to the cloud. For Android phones, Google Drive, Dropbox, and Backblaze are the most recommended services.
If you use a lot of Google files such as Sheets, Docs, and file sharing, Google Drive is your best bet. Google Drive makes everything simple from syncing files to organizing them. But, if you're not a big fan of Google since they have a lot of data breaches this 2018, you can opt to use the Dropbox. It functions the same way as Google Drive, only, it's not Google.
Now, if you have tons of stuff to back up such as movies, music, archival document collections, and big sheets, Backblaze is the best option for most people. Plus, it's cheaper compared to other storage services.
Lastly, if saving your file online is not your thing, you can always purchase an external hard drive. You don't have to pay monthly premium services and you save uploading data. But, you need to commit in backing up your files manually at least in every two weeks.
Photo and Music
For most-loved media files such as photos and music, there are alternative services that only cater to specific files.
For photos, you can allow Google Photos to auto-sync your photos whenever you capture a new one. Google photos will automatically upload your files when you connect to the internet and organize them according to date.
For Music, it's now highly advisable to use music-streaming services such as Spotify, Google Music, or YouTube Music. Music-streaming apps, upon purchase of premium account, will allow you to download your favorite music for such a small file. In short, it saves a lot of storage and you will not lose your music, ever.
In case of doing a factory reset or switching phones, you don't have to transfer your saved music. Simply redownload it via the app.
Password
Forgetting your password is as stressful as misplacing your phone. To avoid the troubles of short-term memory loss, I Love 1Password, Enpass, Dashlane, or LastPass will remember your password for you. These Android apps are secured, reliable, and its services can be connected and synced to several devices.
Apparently, there are cheaper options aside from third-party services. Make it a habit to save your password manually on a word document. However, don't upload it on unsecured online storage boxes. The internet is a scary place, and the only way to avoid being hacked is to avoid the internet. Keep your list of passwords offline as much as possible.
When you create your New Year's resolution for 2019, at least include backing up your important files on the list. With all the technology and the awesome services we have today, there's no more excuse not to have a full-spectrum backup solution.