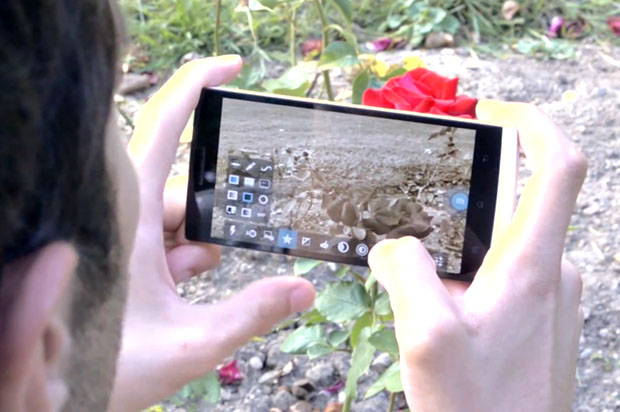 Man, the CyanogenMod team has been going through a lot of drama over the past few weeks. First, the newly formed Cyanogen, Inc. was able to raise $7 million in investment capital. Then the company announced that they wanted to be the third most popular mobile operating system in the world behind Android and iOS and 'unify' the Android world.
Now there's more drama as one of CyanogenMod's app designers has left the project and taken Focal with him. That designer is Guillaume Lesniak, who recently pulled his Focal app from the open source ROM and put the app on the Google Play Store for free.
You can read the full story behind the breakup at Lesniak's Google+ page, where he cites "Focal relicensing troubles" and "a lot of drama between the app being GPL, and the fact Cyanogen Inc wanted to use it, which drove some frustration between me, some CM contributors, and CM leaders."
For the record, GPL means General Public License and is basically interchangeable with 'being open source'. GPL is also the name of the Garena Premier League, which is apparently an Asian League of Legends gaming association.
The app is currently in beta but contains a lot of helpful features, including:
-The ability to take burst shots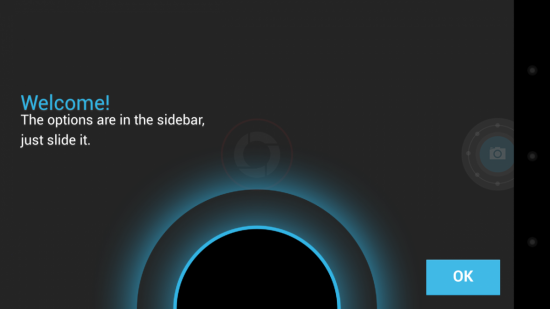 -Set picture taking timers
-Change scene modes
-Add camera effects
-An 'Auto Awesome' tool that automatically enhances your photos
-PhotoSphere-like tool called PicSphere which allows you to take those 360 degree spherical panorama shots that are so popular these days (devices with Android 4.2 and higher already have a similar feature called PhotoSphere, but since most Android users aren't running 4.2 and higher, PicSphere is a very helpful feature)
Focal was one of CyanogenMod's most trumpeted features and one that the creators of the popular custom ROM were happy to talk about. Focal was one of the major areas of improvement between CyanogenMod and Android, and its departure from the open source ROM is a blow, but certainly a minor blow.
Obviously, you can still use Focal with CyanogenMod. Just download it from the Google Play Store like you normally would download an app. The only difference is that you no longer have to have CyanogenMod in order to run Focal.