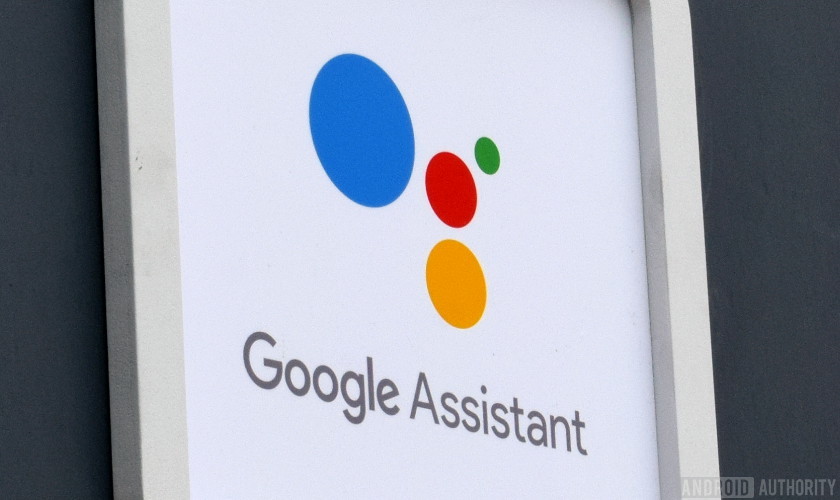 Google is, no doubt, one of the most secured and convenient smart ecosystems on the planet today that the public can access. Almost everything is provided with just a touch of button or a mention of a keyphrase. Google, in short, is making our life easier at home, at work, and even in your car. However, as we all know, nothing is perfect in this world and convenient services like Google still have flaws. Luckily, these mistakes can be avoided through human effort.
Here are two things you must avoid when using Google services on your Android device.
Avoid asking Google Assistant for a customer support number
The Better Business Bureau published a warning blog post about two individual cases of people getting trapped by this support number scam.
The scam starts with a person asking Google Assistant (or Alexa, or Siri, or any other virtual assistant) to find and dial a customer support number for a company. The assistant performs a search and then dials a number and places the person on a call with a "customer support representative." However, that support rep is actually a scammer who can now try to trick the victim into forking over some cash.
How do the scammers trick the assistants? It's actually simple: scammers work to get a false support number to the top of Google Search results (usually through paying for ads).
When a virtual assistant browses for a specific support number, it grabs that false result and places the call. If the request to call the number is placed through a smart speaker such as a Google Home, the victim doesn't even have any idea which number has been dialed and simply assumes the person on the other end of the call is a trustworthy employee of the company in question.
The best way to avoid this support number scam is to manually search for and dial customer support numbers.
Avoid embarrassing mistakes with the new Gmail autocorrect
Autocorrects can easily ruin our lives. One wrong word misspelt with the intention to correct it can end our job, our relations, and even our pride. Thankfully, our favorite company has taken this into consideration by creating a simple yet reliable solution.
Google is rolling out a Gmail update that improves autocorrect suggestions while typing. The desktop version has been improved with AI suggestions, similar to typing on an Android device.
This should help quick typists and non-native English speakers avoid any embarrassing mistakes while sending emails. The new corrections cover both spelling and grammar, and for some of the most common errors the corrections will happen as you type, with no need to go back and correct them.
The update should be rolling out to G Suite users some time mid-September. If previous updates are any indication, expect a more widespread rollout shortly thereafter.
The smart world is not perfect. Sometimes, going old school is safer. It may take out the convenient part but, hey, manually browsing numbers and checking the dictionary for the correct spelling isn't that difficult.