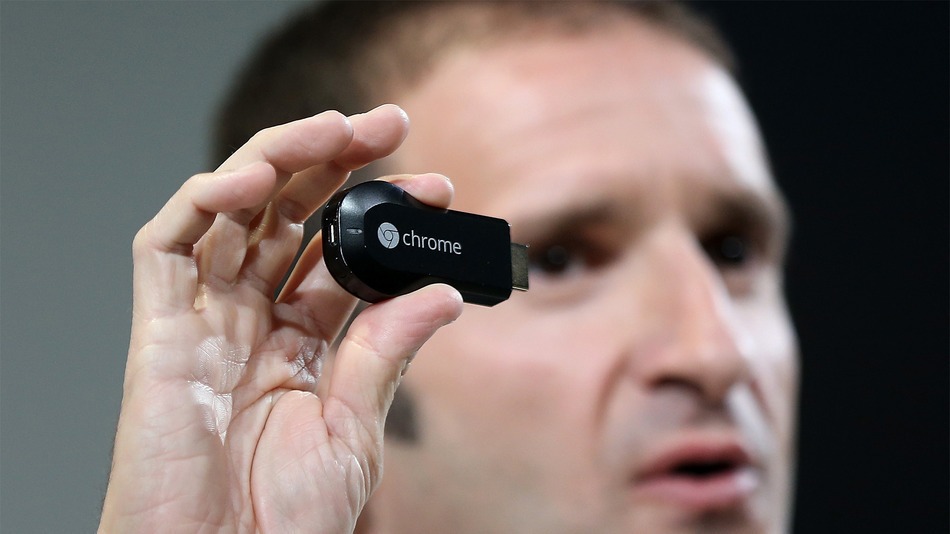 A few days ago, we told you about Google Chromecast, a $35 'dongle' that turns just about any TV into a Smart TV running Chrome OS. By default, Chromecast allowed users to access popular apps like Netflix and YouTube.
However, it looks like Chromecast users will be able to enjoy a lot more than the standard apps because Chromecast has officially been rooted. Credit for this root goes to the folks at GTVHacker, which has released mods and roots for a number of popular devices.
How does the Chromecast root work?
As far as roots go, the Chromecast root is pretty basic. Users simply put the device into USB boot mode by holding down the button (there's only one) as Chromecast powers on. Then, you transfer a signed image to the device from a specific address on the USB drive using a mini USB OTG cable. This firmware is passed along to the device's cryptography hardware to be verified.
However, when Chromecast tries to verify the signature, it encounters a problem, which means that the return code is not checked. At this point, users are allowed to run their own code at will.
Won't be available for long
This root relies on a fairly small error that can easily be patched, so don't expect it to be available for very long. In fact, Google will likely fix this root with the next update for Chromecast. But hey, who says you have to update it?
What to do with rooted Chromecast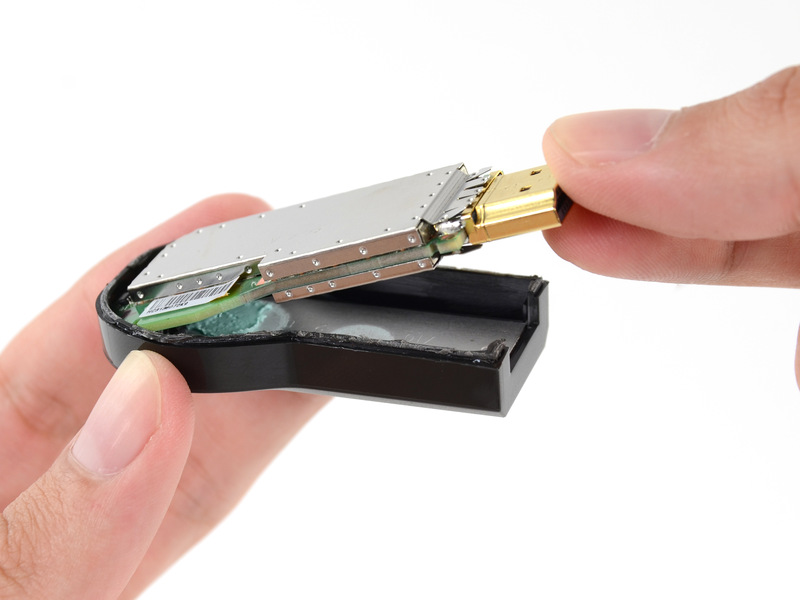 Unfortunately, there isn't a whole lot of cool stuff you can do with a rooted Chromecast – yet. Since the device was only recently released and rooted, developers haven't had time to create any cool apps for it.
Google will likely release a developers' kit in the near future that makes it easy for developers to create both rooted and non-rooted apps, and until that happens, it's going to take a lot of work to get anything to run on Chromecast.
Chromecast has already sold out in most places and hundreds of thousands of units have been sold – which is a greater number than Google anticipated. In fact, Chromecast was originally supposed to come with a 'free Netflix for three months' promotion, but Google now has to revise that promise to only include the initial run of units sold – the demand for units outpaced their marketing agreement with Netflix.