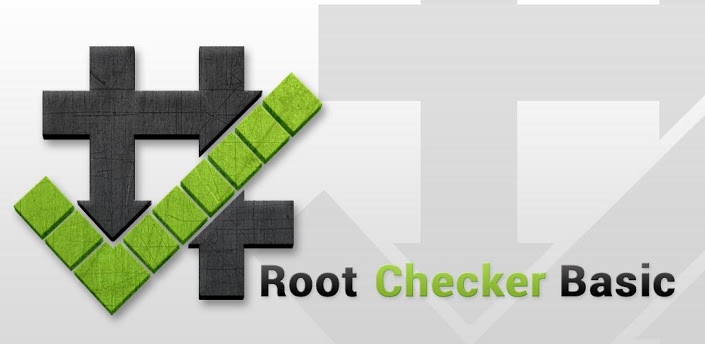 When you root your device, it's difficult to tell immediately if the root was successful. Some people expect the phone to look completely different after booting into a rooted Android system. Others expect custom ROMs to already be available to them.
The truth is: rooted Android looks almost identical to normal Android the first time you boot. That's because you haven't done any cool things to it yet – like install exclusive rooted apps or customize your Android using custom ROMs.
But before you do that, you'll want to make sure that you did, in fact, root your Android. Because you can never be too sure. Today, we're going to show you how to use a free Root Checker app to make sure your device has been rooted.
Step 1) Attempt to root your device
Step 2) Install a free app called Root Checker
Step 3) Run the app and tap the 'Verify Root Access' button
Step 4) The app will tell you whether or not you have successfully rooted your device
Step 5) If your device has been rooted, great! If not, try installing One Click Root to fix your problem
How does Root Checker work?
Root Checker is a simple app that tests your Android smartphone or tablet for root access privileges. To do that, Root Checker will check for something called the 'su binary', which is the most common binary used on Android devices to grant root access.
Once the su binary has been located in a standard location on the device, the application will confirm that the su binary has all the proper permissions and flags before testing the access privileges that can be granted by the su binary. That information comes courtesy of Jim Lynch, a tech analyst over at IT World because I certainly didn't know how any of that works.
If that all flew over your head, then don't worry: if you can download an app from the Google Play Store, you can root your device. It's that simple.