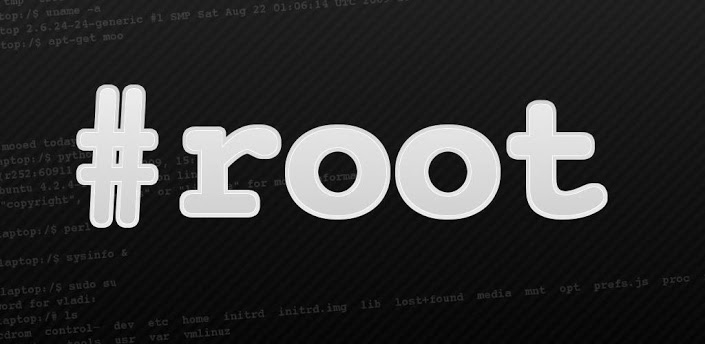 At the One Click Root blog, our goal is to make rooting any Android smartphone or tablet as easy as possible. But once you've rooted your Android, how do you make sure that the process is actually complete?
If you used something besides One Click Root to unlock your Android – like a manual script –  then you may not receive a helpful confirmation message. Instead, your Android will simply boot up to the normal launch screen – just like it did before you rooted it.
Because of that confusion, many users are unsure whether or not they actually rooted their device successfully. Fortunately, there is a very easy to check if you have root access to your Android. Simply follow the steps listed below to check whether or not your device is rooted.
Step 1) Download a free app called Root checker from the Google Play Store
Step 2) Install the Root Checker app and launch it
Step 3) Press Agree when the Disclaimer comes up
Step 4) Tap the Verify Root Access button
Step 5) At this point, the app will request Superuser access to your device. This allows it to view and modify root files. Root Checker is harmless and will not change your root Android files, so don't worry about this step. Simply tap Allow to proceed.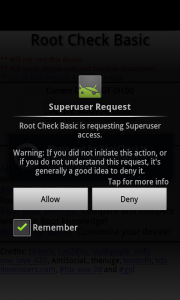 Step 6) If your phone has been successfully rooted, you'll see the screen below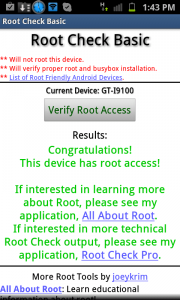 If your phone has not been successfully rooted, then you'll see a different screen.
Remember: Root Checker will not root your phone or modify any core files in any way. It's simply designed to check if you can access the root files on your device.
To quickly and easily root your Android using special software, try using a one-step software program like One Click Root.