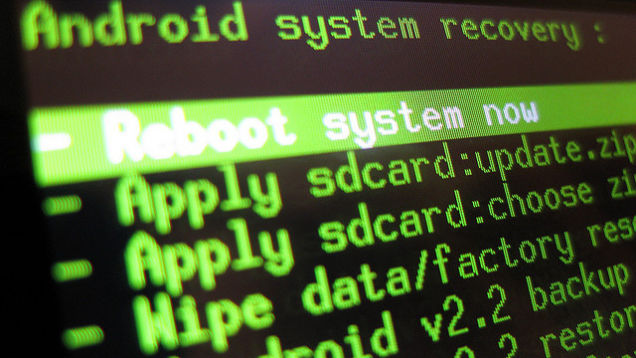 So you rooted Android. You went to install a "root only" app and that app had the audacity to tell you that root access was "missing or lost".
What does that mean? How can you solve this annoying problem?
Today, I'm going to tell you how to fix this unique rooted Android problem.
Step 1) Sorry to ask. I know it's embarrassing. But is your Android device even rooted? Double check by installing this app from the Google Play Store. If it's not rooted, install One Click Root or TowelRoot and proceed to step 2. If it is rooted, you'll see a message saying "Congratulations! This device has root access!"

Step 2) Now that you've made sure your device is rooted, it's time to figure out why you're seeing the "Root Access Missing or Lost" error. First, open SuperSU and update the binary according to the on-screen instructions. When prompted, click Continue.
Step 3) You may have accidentally limited permissions to a specific app, in which case you should go to Settings > Applications > All > SuperSU and then select that app. Tap the Clear app data button and then re-open that app and re-assign root permission if prompted.
Step 4) Did that still not work? Try opening SuperSU and tapping reinstall to make sure no SuperSU files are missing.
Step 5) If that still hasn't fixed your problem, try to disable and re-enable SuperSU access via your Android device's app drawer > Settings.
Step 6) Reboot your device? Sometimes, that can clear up problems – especially after you disabled and re-enabled SuperSU via your Android device's app drawer.
Step 7) If none of the above solutions work, then you can consider this next option from our friends at DroidViews.com: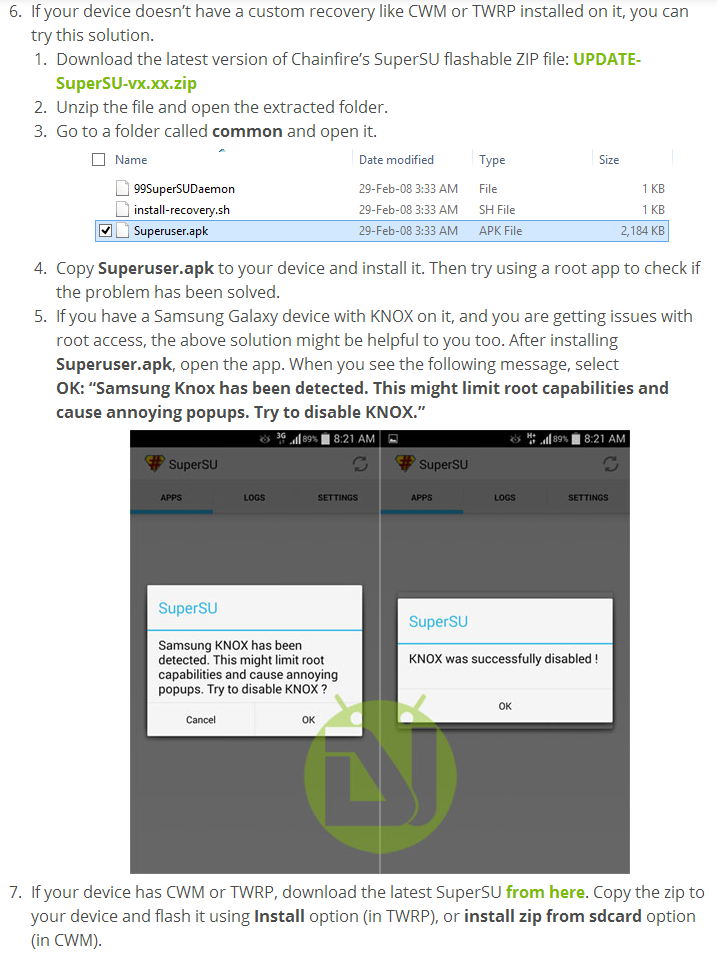 If you can't fix your "root access missing or lost" problem using one of the above methods, then you're doing something wrong.