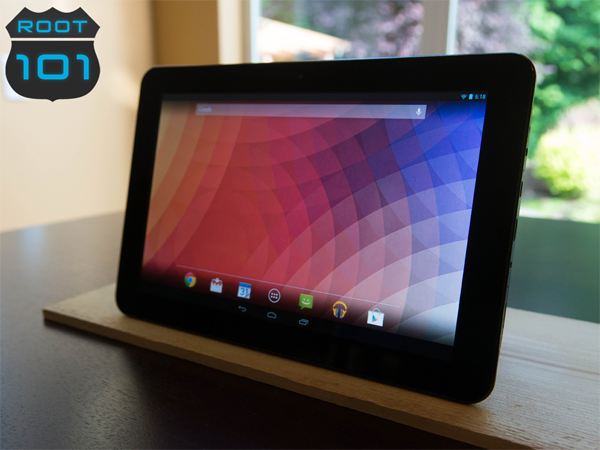 If you didn't use One Click Root to root your Android, then you may have spent hours trying to figure out scripts and troubleshooting the rooting process. People spend hours of their lives trying to root their Android phones and tablets, and that's why I think a new Android tablet called the Root 101 is going to sell well.
The Root 101 is an open source Android tablet that comes pre-loaded with a rooted stock version of Android. Better yet, users get the latest version of Android – 4.2 Jelly Bean – with no bloatware apps, no annoying skins, and default access to custom ROMs and any rooted apps your heart desires.
Oh, and did I mention it comes with the world's two most popular custom ROMs already available? That's right, Root 101 includes CyanogenMod and Paranoid Android, both of which change the way Android looks and feels – which is good if you don't like the stock Android experience.
You can learn more about the Root 101 tablet by watching the video below:
http://www.youtube.com/watch?feature=player_embedded&v=_wjjHKL_PKY
The company behind the Root 101 – Tronity – is "dedicated to making this the most open source tablet available. All our source code will be available online making it much easier for developers to build custom ROMs. As people develop new ROMs we'll host them on our website for others to use."
In other words, Tronity instantly becomes the most developer-friendly Android tablet in existence today. How nice of them.
Tronity will also release new versions of stock Android software for the Root 101 as soon as Google releases new versions of Android – so you won't have to experience the pain of owning a brand new Android tablet that is running an old Android OS version.
Technical specs for the Root 101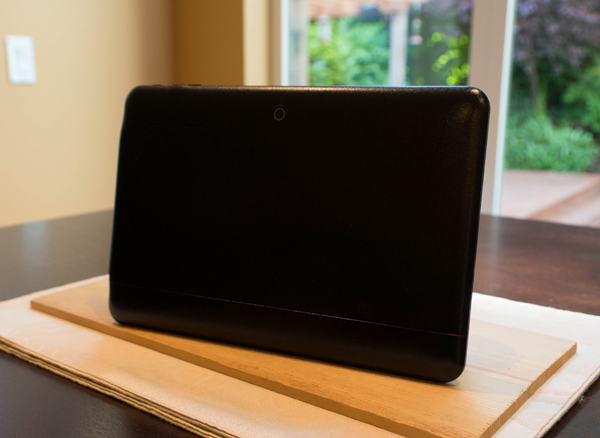 The fact that the Root 101 comes pre-rooted is taking up a lot of space in articles about the tablet (hey, it's in the name of the device after all). But the Root 101 packs a surprisingly mean punch in the tech specs department – especially when you consider the fact that it retails for less than $200.
-10.1 inch screen with a resolution of 1280×800
-1GB RAM
-16GB internal storage
-MicroSD slot which supports cards of up to 32GB in size
-WiFi and Bluetooth connectivity
-VGA front camera and 2MP rear camera
-9 hours of battery life from a 7000mAh battery
-Mini HDMI slot that allows users to output 1080p resolution to a TV
-Micro USB ports
-Microphone and speakers
Avid Android users buy a new Android smartphone or tablet and immediately root it. Thanks to the Root 101, you don't have to do that anymore.
The Root 101 is currently searching for financing through the IndieGoGo website. If you give $169 to the campaign, you get super early bird access to the device at a very low price. Other price levels include offers for $179 and $189. There is a 100 person limit on the $169 offers, a 200 person limit on the $179 offers, and no limit on the $189 price.
The Root 101 is expected to launch in August 2013. And yes, feel free to make jokes about how you're rooting for this device to succeed.