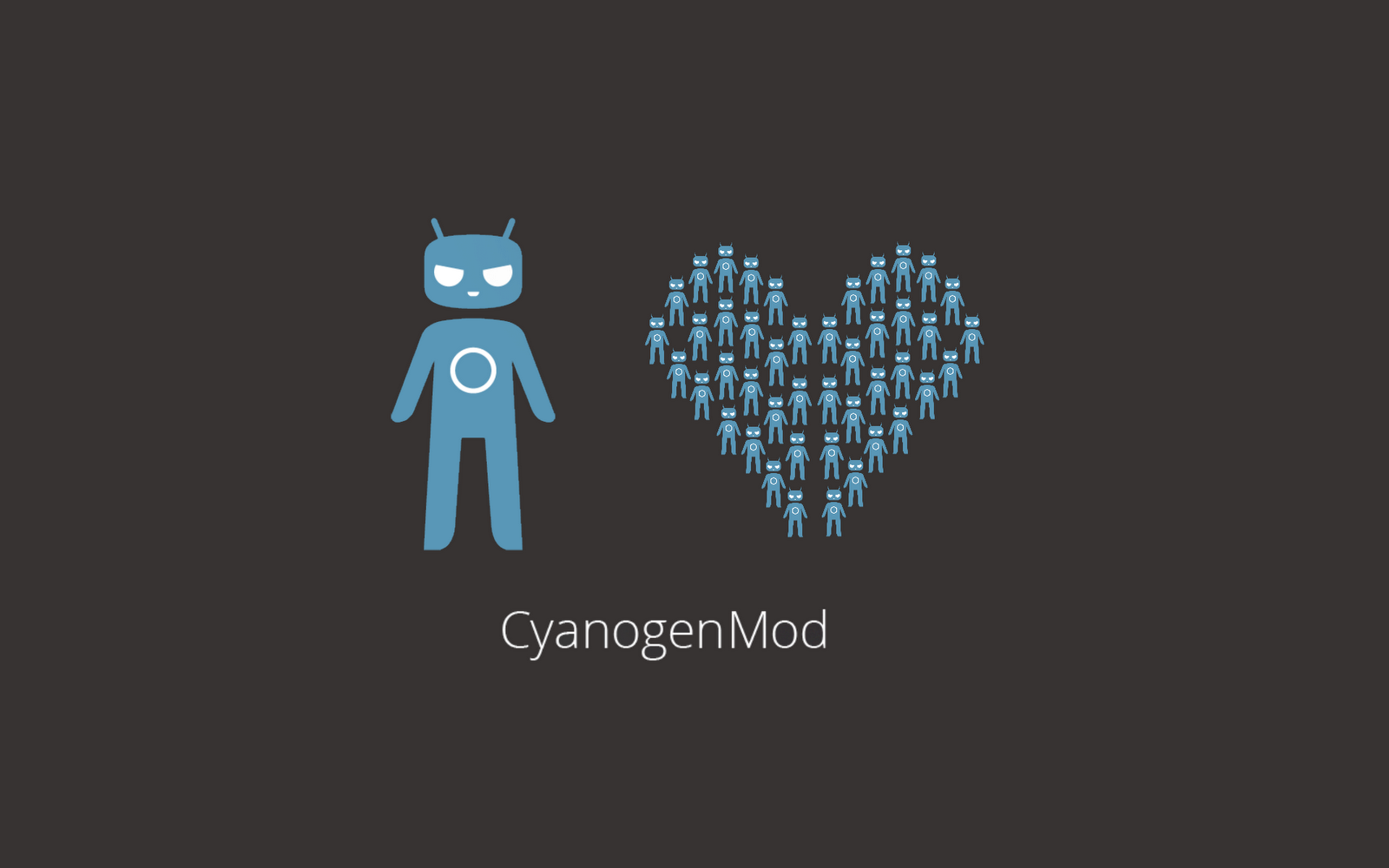 Google Chrome's Incognito Mode is one of the browser's most popular features. With a simple keystroke of Shift+Ctrl+N, you can open a browser window that will save none of your information, including cookies, history, and cache data, after it's been closed.
We all know what Incognito Mode is mostly used for. But now, the popular feature looks like it will be integrated into the next version of Android's most popular custom ROM. That's right: CyanogenMod will add Incognito Mode to its popular operating system, and it's not just going to be for Google Chrome any more.
Google Chrome for Android already has Incognito Mode, but the team behind CyanogenMod is looking to take that a step further. Steve Kondik recently announced the planned feature via Google Plus.
Here's what you need to know about it:
-Incognito Mode will allow users to display blank contact and calendar lists when apps ask for that information. It will also return empty lists for browser history and message history.
-Incognito Mode will cause the GPS signal to appear to be disabled when the application asks for location data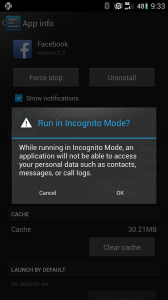 -If an app is running in Incognito Mode, users will be able to access a simple UI panel where they can easily turn IM on or off
Basically, Incognito Mode will prevent installed apps from learning anything personal about you. This is good for when you accidentally install an app from a software developer that doesn't take privacy seriously, only to realize that your information is now spread across the internet due to a hacking attack.
What do you think about this feature? I think it's a refreshing change in a world where apps seem to want to grab more and more of user's private data (seriously, why do you need to look at my messaging history and contact list, Angry Birds?).
And with data leaks happening left, right, and center, you can never be too careful with your information.