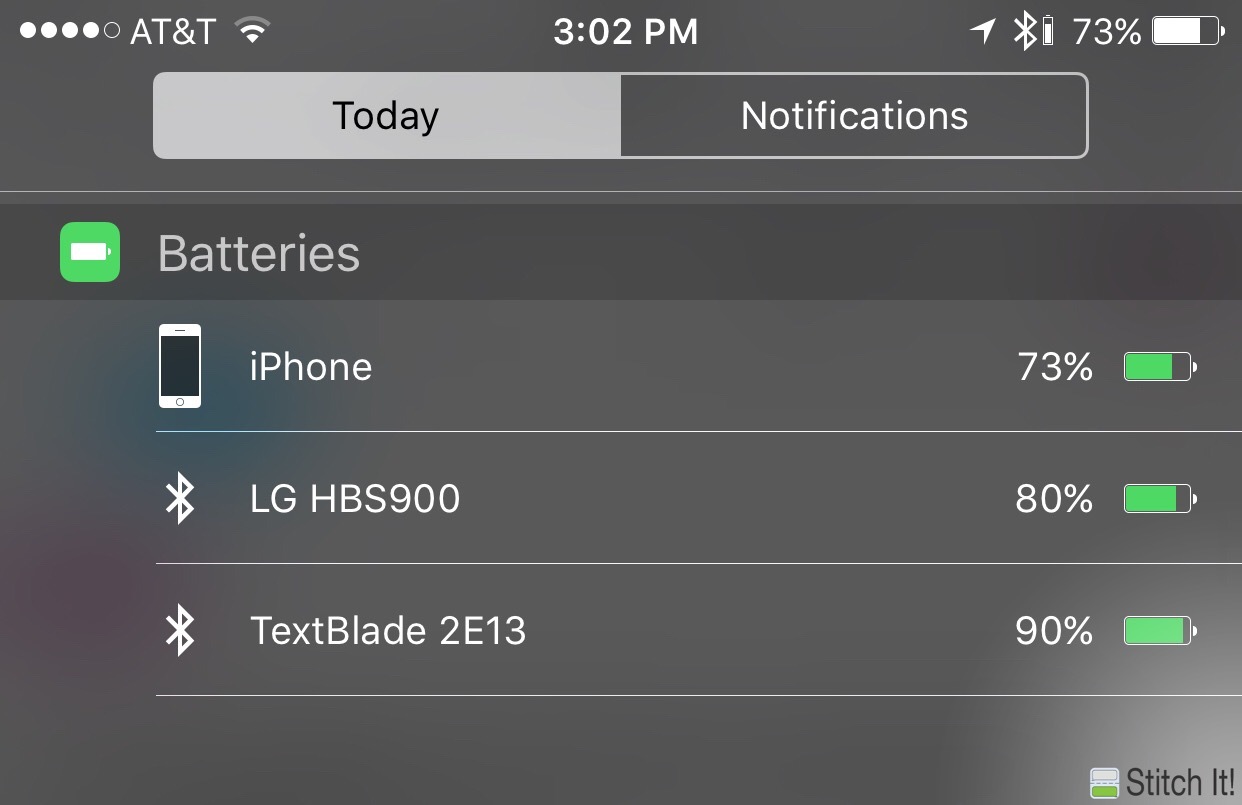 If you own Bluetooth headphones, then the next Android update could be a lifechanging update. Android is finally implementing a feature that shows you how much battery life is remaining in your wireless headphones.
The update was spotted by XDA Developers, which checked the latest code for the Android Open Source Project. That code update mentions something about accessing "battery level information" for a "remote device". It's assumed that Google is adding Bluetooth device battery level indicators – something that's been rumored to be in the works for months.
That means you'll be able to check your Android to see how much battery life is remaining in a connected Bluetooth device.
Bluetooth devices can seem like magic in a lot of ways. However, it's surprising how few Bluetooth devices have battery life indicators. Personally, I own Bluetooth headphones and a Bose Bluetooth speaker, and neither of them provide battery life indications aside from flashing red lights for low batteries. That's annoying.
In any case, Google revealed that some hardware partners support the ability to extract battery life data over Bluetooth – and they're just waiting for Android and iOS to catch up.
How Will It Work?
We have no details about how the Bluetooth battery indicators will appear on your Android device. We might see them in the notification shade, in the status bar, or as a desktop widget – or some combination of all three.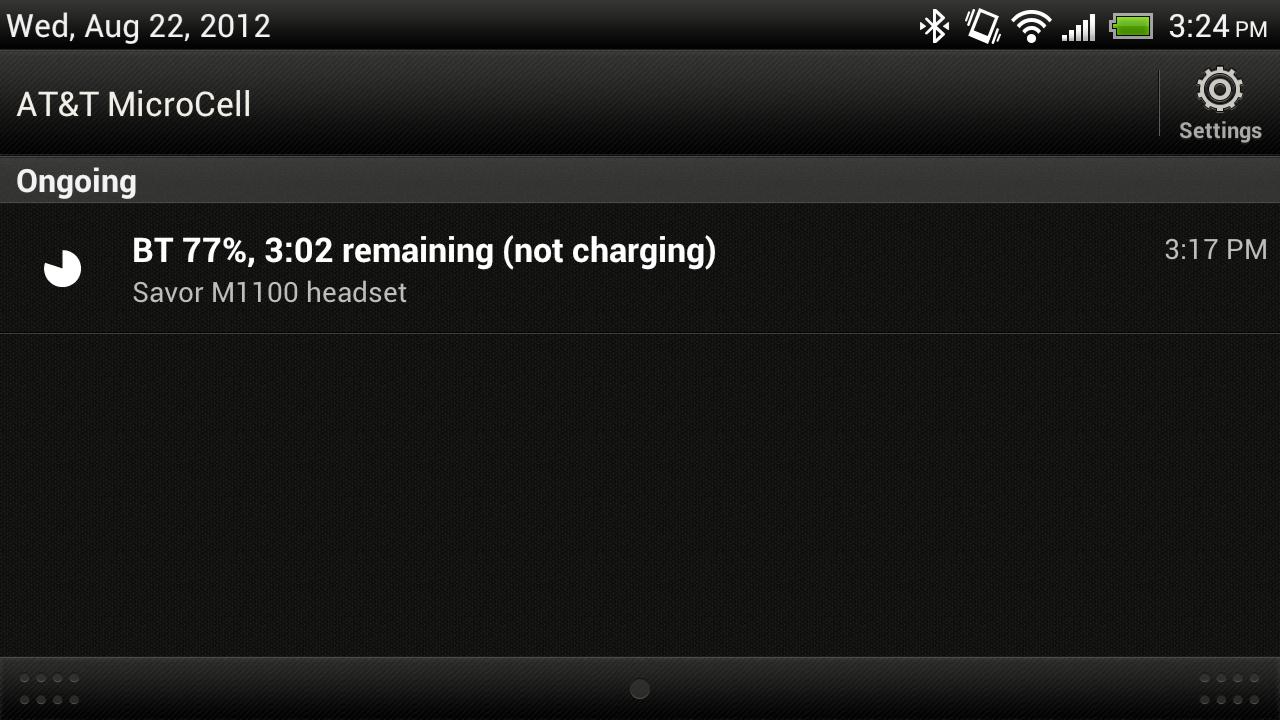 Android O is very close to complete, so it's unlikely that the Bluetooth battery level indicators will be added in this latest update. However, it may be added to the first incremental Android O update.