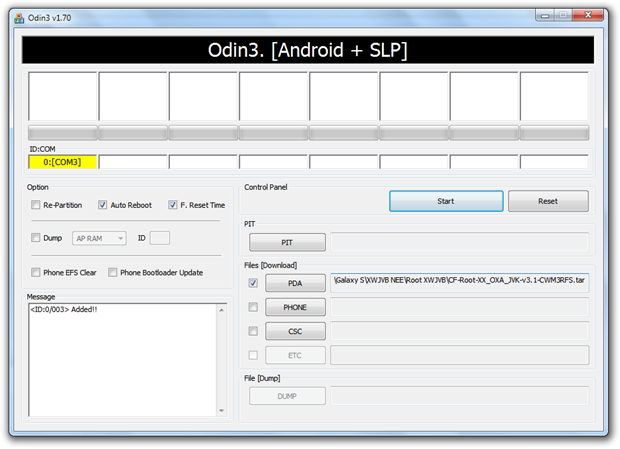 The Nexus 9 had scarcely been on the market for a few hours before Chainfire had already rooted it.
The world-famous Android rooting expert released the Nexus 9 root on his official site, Chainfire.eu. You can download the root file here.
The Nexus 9 is the world's first Android device to come pre-loaded with Android 5.0 Lollipop, which means this is the world's first Android 5.0 Lollipop root.
Rooting the Nexus 9 is surprisingly easy (for you, not for Chainfire). To root your Nexus 9 the day it arrives in the mail from Google, follow these steps:
Step 1) Download CF Root from here
Step 2) Enable OEM unlocking in Developer Options and connect your tablet
Step 3) Write the following lines in terminal: fastboot oem unlock and then fastboot boot inject.img and then fastboot flash boot patched.img
That's it! Are you planning on buying a Nexus 9? Want to root it from the moment it arrives in the mail? Thanks to Chainfire, you don't have to be chained to Android 5.0 Lollipop any more.