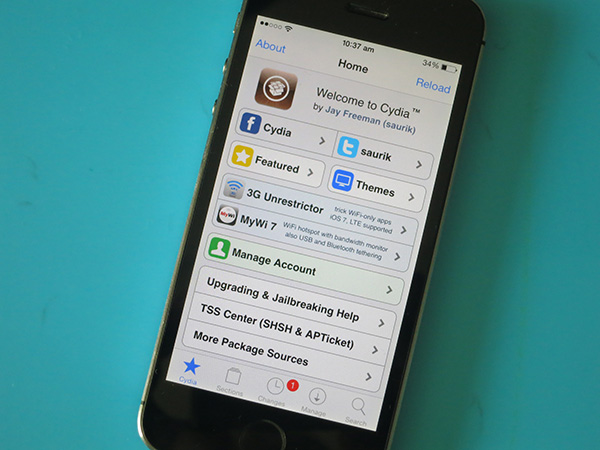 In the millennial era, life is made so much better and easier with technology. I'm talking about the gadget, specifically phones. Technology allows us to connect, express, and enjoy the convenience. But what if these technologies can do so much more than that.
Android is the most commonly used operating system along with iOS. The two operating system is different in many aspects though they both slowly run the world. One of the amazing things about Android is that it's flexible and customizable and it lets you use the phone the way you want it. May it be changing the launcher, setting up the tasker, and many more. But many are not satisfied with it. For some tech-savvy, it isn't enough. That's one reason why many choose to root Android, in order to be able to take control of the devices.
Yes, rooting or jailbreaking. It might sound scary and difficult, but it's actually not. Keep that anxious feeling on hold and read on. Simply and carefully follow the steps and you'll easily root or jailbreak your phone before you even know it.
What is rooting?
On a basic level, rooting is a process of gaining or giving oneself a superuser access. It means it lets you access the administrator account which technically has more power and lets you do so much more, but also means more risks for damage.
What is jailbreak?
Jailbreaking is freeing your phone from the limitations set by the manufacturer (Apple) as well as the carriers (e.g. AT&T, Verizon, etc.). It's the rooting equivalent to Android. Which also gives you access to the Administrative account. Thus, allowing you to do much more what has been originally set.
Why root or jailbreak your phone?
Rooting and jailbreaking simply means "hacking" which basically allows you to do so much more than the basics. That means allowing yourself to be the superuser and control the whole thing.  But let me tell you that rooting isn't for everyone. Because rooting and jailbreaking entails hacking your device and it comes with the risk of breaking it. However, to many tech-savvy and gutsy individuals, it is indeed a requirement in order to gain full control over your device. With a rooted device, you can download apps that allow you to have superpowers and allow your phone to go beyond the limits the carriers and manufacturers restricted it to do. On the other side, a jailbroken iPhone can customize from the looks to installing third-party applications which basically unauthorized or restricted and are not available in the App Store. When the iOS is completely open, there are apps that can help redesign stock apps such as Messages, widgets to the lock screen, and so much more.  Depending on the how far you are willing to go on rooting and jailbreaking, you can practically do even more than just that.
Consequences of rooting and jailbreaking your phone?
Technically, when rooting or jailbreaking your device, you are also voiding the warranty and might as well break your phone permanently. So, it's all you now. You are now responsible for your phone, and fix and maintain as well as the system updates, you're all on your now.