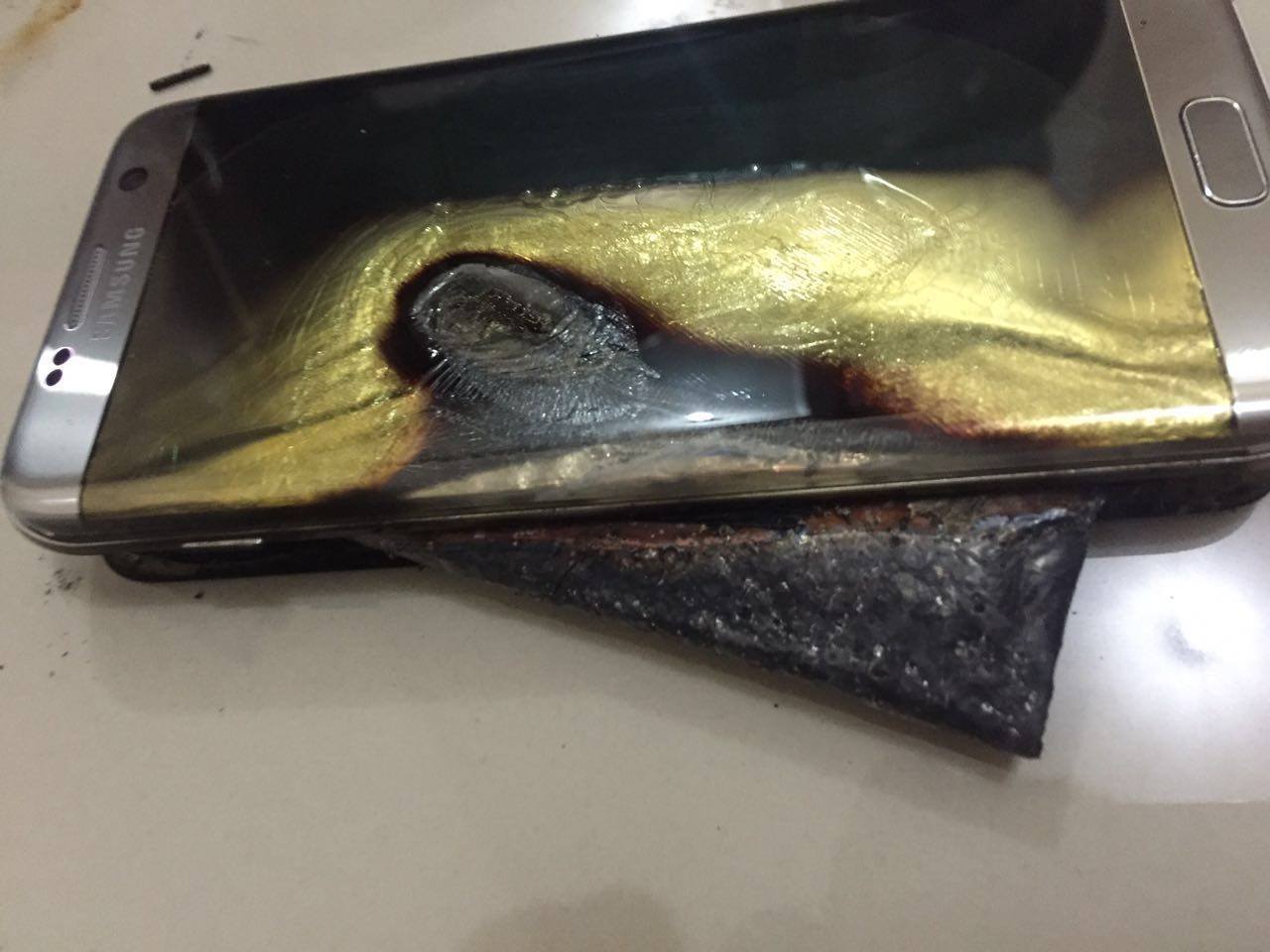 With the Galaxy Note 7, Samsung went out of the frying pan and into the fire. Now, with reports of Galaxy S7 Edge fires starting to surface, it's gone from the fire into the inferno. Or something like that.
That's right: Samsung is now receiving reports of overheating problems with its Galaxy S7 Edge devices.
To recap, the previous overheating problems were only known to affect the Galaxy Note 7. There had so far been no legitimate reports that the overheating had affected the more popular Galaxy S7 or S7 Edge devices.
That appears to have changed this past week. According to a report from Android Headlines, a Canadian man recently experienced a fire on his Galaxy S7 Edge while he was driving home from work.
Unfortunately for Samsung, that's not the only incident. Phone Arena has separately reported that an American's Galaxy S7 Edge device had "exploded" while it was charging overnight. That report comes from an anonymous employee of one of the major American carrier networks.
How Does the Galaxy S7 Edge Overheat?
The report from the Canadian man states that he smelled something burning in his car and noticed smoke coming from the center console.
The man was apparently a quick thinker: he threw the S7 Edge out the window of his vehicle and, in true Canadian fashion, covered it with snow.
He then contacted Bell, who told him to contact Samsung, which then asked for photos of the report.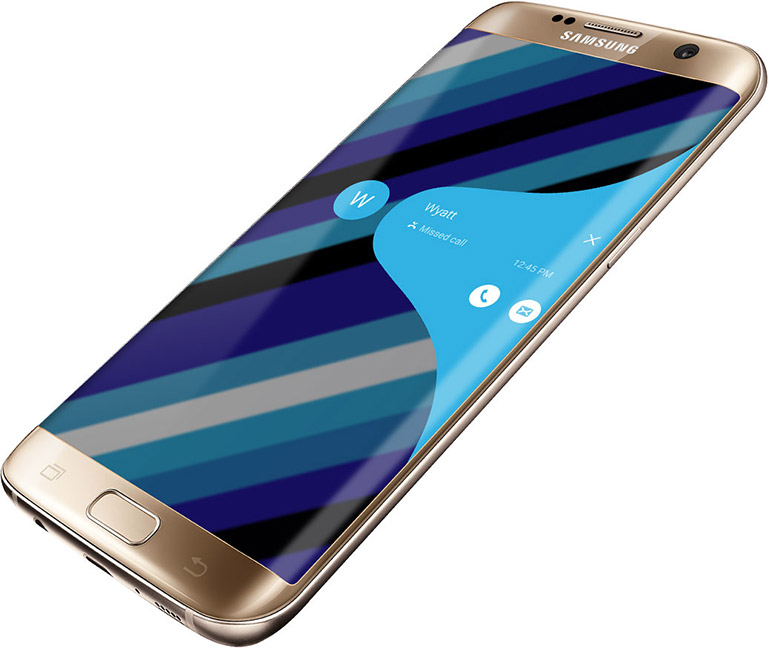 Yahoo actually reached out to Samsung to ask for a response. Here's what Samsung said:
"We are unable to comment on this specific incident until we obtain and thoroughly examine the phone. Customer safety remains our highest priority and we want to work with any customer who has experienced an issue with a Samsung product in order to investigate the matter and support them."
So, basically Samsung is saying nothing regarding this incident.
Meanwhile, one man from Ohio is suing Samsung after he claims his S7 Edge caught fire while sitting in his pocket, forcing him to undergo skin graft surgery for second and third-degree burns.
Are These People Lying? Skeptics Say Yes
Some people believe these reports are fabricated. After all, it seems odd that the reports are only coming out now, six months after the S7 Edge was released. Reports only appeared online after the entire Note 7 overheating debacle popped up.
At this point, it's too early to say whether or not the S7 Edge genuinely has an overheating problem. But if it does, then Samsung could be in trouble – again.