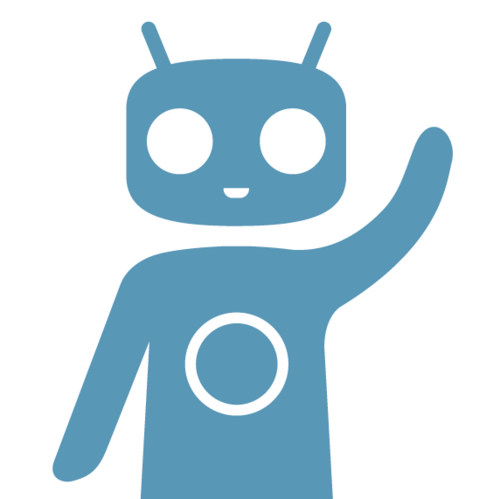 If you have a rooted Sony Xperia S, then you'll be happy with this latest piece of news: you can now install a highly functional KitKat build for your device.
When I say "highly functional", I really mean it. Installing Android 4.4 KitKat on this device is kind of like using it on a Nexus device in that there are hardly any problems to be found.
This build was created by XDA Developers Forum member RaymanFX, who has actually created KitKat builds for multiple Sony devices, including lesser-known devices like the Sony Xperia Ion (the Sony Xperia Ion root can be found here: http://www.xda-developers.com/android/highly-functional-kitkat-build-for-the-sony-xperia-ion/)
Anyways, if you want to breathe new life into your Sony Xperia S, check out this latest build, which is officially classified as a blend between CM 11.0 and Android 4.4.
The developer does make sure you know all of the following in his official disclaimer:
So be careful out there! And remember, you have to root your device before you install it. If you want to learn more about rooting the Sony Xperia S, visit this link: https://oneclickroot.com/phone/sony-xperia-s/