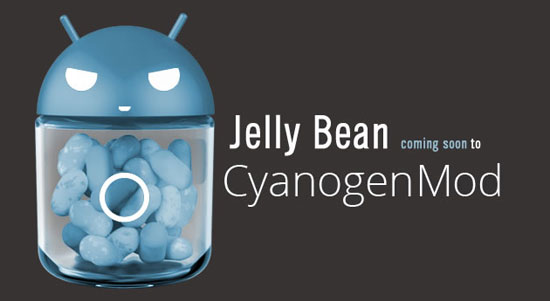 Most rooted Android users have already heard about CyanogenMod. But the average Android user might still be unaware of the CyanogenMod experience.
What is CyanogenMod? It's the most popular custom ROM in the world. For those who don't already know, custom ROMs are new user interfaces (UIs) that you can install onto rooted Androids.
CyanogenMod was just updated to CyanogenMod 10, which means that rooted Android users can access the full Android 4.2 Jelly Bean experience – even if the official update for your device is a long ways away.
One of the best parts about CyanogenMod 10 is its stability. Before declaring a build to be 'stable', the creators of CyanogenMod spend hours testing it and working out all the bugs and tweaks. That doesn't mean that the custom ROM is 100% perfect – not even Android 4.2 is 100% perfect – but it does mean that CyanogenMod10 provides the easiest, most risk-free custom ROM experience available today.
If you're interested in installing CyanogenMod 10 for the first time (on a non-rooted phone), then follow the steps listed below. If you have installed custom ROMs before, then just follow steps 7 through 9.
Step 1) Download the latest release of CyanogenMod 10 from here
Step 2) Download One Click Root from here
Step 3) Connect your Android to your computer
Step 4) Run One Click Root to gain root access to your device
Step 5) Restart your device
Step 6) Install ROM Manager
Step 7) Move CyanogenMod 10 onto your Android in the /sdcard directory
Step 8) Start ROM Manager and choose the install .zip from sdcard option (note: you may have to restart your device to access the ROM Manager boot menu)
Step 9) Reboot your system and CyanogenMod 10 should be installed