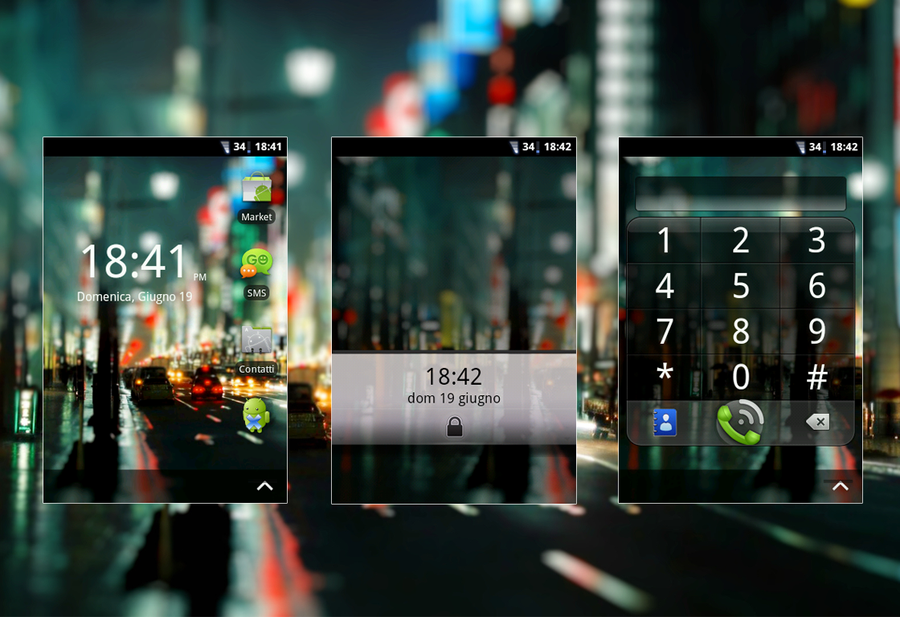 Here at the One Click Root blog, we're passionate about custom Android ROMs. Many popular ROMs – included the king of the ROM market, CyanogenMod – simply offer a more complete Android experience than anything that manufacturers or Google have released.
Custom ROMs offer a range of benefits, including the ability to overclock a device and improve its battery life, among other things.
But we don't expect everyone to agree with us. Francis D'sa is one such writer. Francis D'sa recently wrote an article called "Custom Android ROMs aren't a good idea for everyone" in which he talked about a negative experience he had with custom Android ROMs on his Sony Ericsson Xperia X10 Mini.
D'sa downloaded "several gigabytes worth of ROMs each month", saying that he became "quite addicted to the idea of getting a brand new phone every few weeks." D'sa would download ROMs from the XDA Developers Forum, flash them onto his phone, and enjoy a completely new and unique user experience.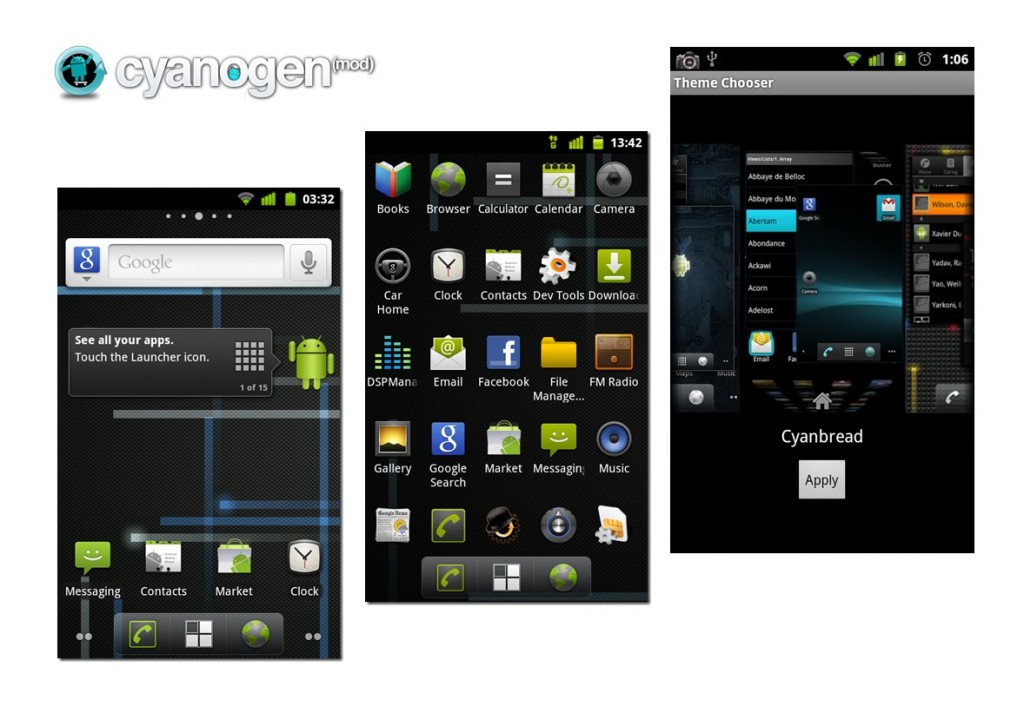 However, for whatever reason, D'sa eventually had a change of heart. He claims to have downloaded a few buggy ROMs that caused his device to freeze, and he ultimately recommends "all Android users to avoid them [ROMs] unless you are willing to accept the risks of testing their [the developers] work along with the benefits."
In other words, the alpha and beta versions of the ROMs that D'sa downloaded were not up to his high level of quality, and despite the numerous disclaimers warning users against installing early versions of custom ROMs, D'sa decided that he'd review these ROMs as if they were a fully-fledged mobile OS anyway.
Why he's wrong
There are dozens of custom ROMs available on the XDA Developers Forum. Some of these ROMs are awesome, while others are pretty average. But more importantly, there are some ROMs that are ready to be released, and others that aren't. The custom ROMs that aren't ready to be released will explicitly tell users that they're very early builds.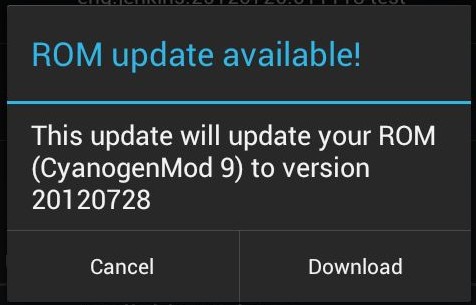 Commenters on the custom Android ROMs article didn't take kindly to Francis D'sa's assertion that custom ROMs were bad. One commenter said that the points made in the article were:
"Definitely not true…some custom ROMs are definitely not ready for public releases but most…are ready for general usage with little to no problems."
Another commenter made the valid point that D'sa was trying to download custom ROMs on a phone that wasn't very popular to begin with. Popular Android phones receive the most attention from ROM developers and are often the first to be upgraded.
Another commenter said:
"I don't agree with you at all. you are forgetting the fact that all the custom roms are free…there are many stable roms out there."
Other comments are funny:
"Like always, a very stupid article written by a very stupid staffer from a very stupid company."
Whew! Looks like custom Android ROMs have a lot of fans out there. And why wouldn't they? Custom Android ROMs are an excellent (and free!) way to get maximum performance from your Android device. But in order to use custom Android ROMs, you'll need to root your device first using a program like One Click Root.
You can read all of the comments at the article here