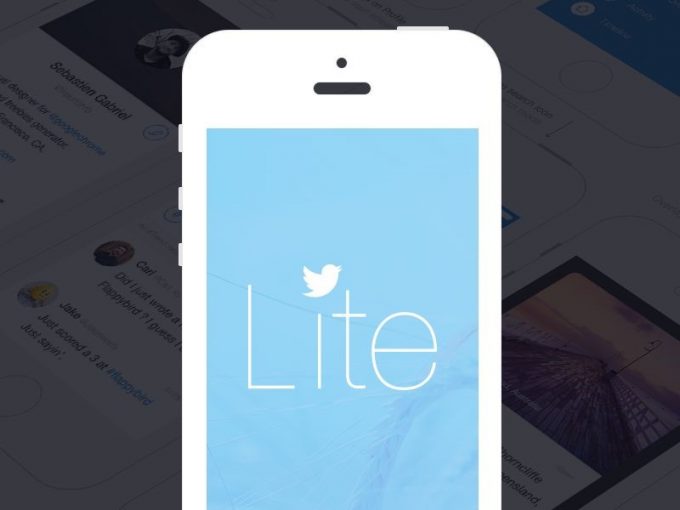 Twitter just recently completed developing a lightweight version of its app called Twitter Lite. As of now, it is currently getting tested in the Philippines where it was first launched on Wednesday as evident on the Google Play Store listing. Twitter Lite, just like its name suggests, is for Twitter users who do not have access to reliable and fast cellular connection as the app is designed to consume as little mobile data as possible with only a relatively low local footprint which is only 3MB in size and uses only an almost slight amount of hardware resources on devices.
It isn't so surprising for Twitter to expand Lite after its CEO Jack Dorsey emphasized its importance for the company in its developing market and international strategies.
"We've been working over the past few months on some early foundational work, and Twitter Lite represents one of these," he said in the company's quarterly earnings call in July. "One of our goals is to make sure Twitter is accessible to anyone in the world. And Twitter Lite exactly hits on this particular goal. Especially in places like India, we found that our app was just way too slow to access. So we have areas in the world where network infrastructure is more costly, and we could be a lot better in terms of serving those markets and those countries. So it's way too soon to access the — to assess the usage trends, but our initial results look really positive."
The social media giant said that Twitter Lite works without any issues at all in both the 3G and 2G networks. Twitter Lite also boasted a dedicated Data Saver mode that helps in conserving additional mobile data and make the service even more responsive. Once that particular feature is enabled, Twitter users will be able to specify images, GIF animations as well as video contents that they want to view.
Twitter Lite should work with all kinds of smart phones and tablets as long as they are running Android 5.0 Lollipop and later versions of Android operating system which is currently around 80 percent of all active Android devices all over the globe based on the Alphabet-owned company's recently publicized OS distribution figures.
As of now, there is still no exact date as to when exactly Twitter Lite would be available in other countries but if other similar apps developed by Twitter's competition are any indication, then the service would be unlikely be ever available in a global level and would only roll out on to developing countries whose mobile networks are yet to catch up to other developed countries. As of now, Twitter still considers Twitter Lite to be somewhat an "experiement" and they haven't decided whether they'd go over with the project and offer it to other users. This is according the company's statement provided regarding the expansion of Twitter Lite on a global scale.
Twitter Lite's soft launch came shortly after the social media giant introduced a lightweight version of its website which also has the same name – the difference is that the lightweight Twitter website is available worldwide since April at mobile.twitter.com. According to Twitter, there isn't much difference between the two since the Twitter Lite app in the Google Play Store listing clearly mentioned the web version of the platform as an alternative to the Android application. So if you're not from the Philippines and you want to try using Twitter Lite, you'll have to settle for its lightweight website instead. This newly released version ships all the basic Twitter features and tabs such as Timeline and Explore that allows users to send and receive Direct Messages as well as support system notifications and Profile customization.