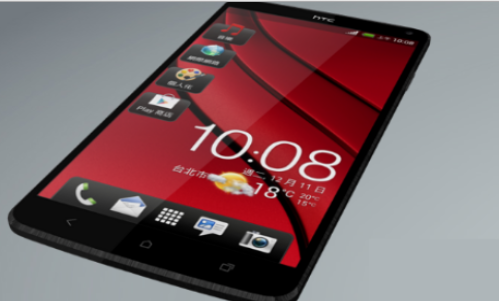 2018 is just around the corner, and with the new year near at hand new stuff is about to be revealed and all. One of this new stuff we're expecting to see are new Android phones from today's best Phone manufacturers. Here are some new phones that we can hype about and save up for in 2018.
Three new Google Pixel Phones are expected to arrive this October of 2018. One of them is said to be poised to rival the iPhone X. These new Google Pixel Phones which are going to run on the yet to be announced Android 9.0 P are code named Crosshatch, Albacore and Blueline and are likely to wield the 7 nm Snapdragon 845 processor and will feature 18:9 pOLED panels. Pretty neat!
Huawei P11. Huawei P11 will be the successor of the company's latest flagship Huawei P10 and is to tipped for February 2018's MWC Tradeshow. Huawei claims that the P11 will deliver 25 times better performance on its CPU and will have 50 times better energy efficiency thanks to its Kirin 970 Chip.
Samsung Galaxy S9 and S9+. The Samsung Galaxy S9 and Galax S9+ will be one if not the most hyped phones to be announced in 2018. These new models will be most likely to sport the 7nm Snapdragon 845 or the 8nm Exynos 9810 processors. It will also possess a dual-lens rear camera on the Galaxy S+ and fingerprint scanners embedded in its infinity display.  The Galaxy S and S+'s design will not likely hold significant changes but it's RAM will finally go above  4GB.
Samsung Galaxy Note X. This early 2018, the bendable phone will finally become a reality; enter the Samsung Galaxy Note X.  Samsung allegedly will ship out 100,000 units of Galaxy X bendable phone by the third quarter of 2018 but the price will definitely not be cheap. The Galaxy note was previously known as project valley, a smartphone with dual screen (front and back) and which can be folded out to be a 7inch tablet.
Sony Xperia XZ1 Premium. Sony is rumored to unveil its premium version of the  Xperia XZ1 alongside Xperia XZ1S and another Sony Phablet on February 2018's MWC 2018 Tradeshow and will place its launch date at the 25th of the same month. Sources claim that the Sony Xperia XZ1 will feature the Snapdragon 835 or 845 or 6 GB of RAM and 64 GB to 128 GB of storage.
Xiaomi Mi Mix 3. Although still a long way before its potential release date which likely will fall in October of 2018, Xaiomi is already working on the new device.  The Xiaomi Mi Mix 3 may sport more rounded corners, vertical dual camera and s central fingerprint scanner located at its rear.
Those are just some of the awesome Android Phones to look forward to in the coming year. Some of them may awe us some may disappoint, but surely one or more might truly capture our fancy. But until then, we'll just have to sit and wait for more maybe and will be coming our way!