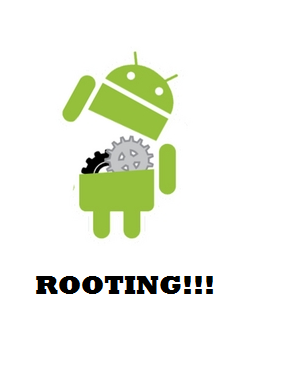 Now that you have decided to go ahead with rooting, it is time to find the best methods as well as tools that will help you to make it a success. Remember each phone model is different and there is no one method suiting all kind of a thing. However, just that there is no single set of instructions for rooting does not mean you have to look for something too specific to your phone.
As long as you are able to follow broad guidelines and do some tweaking related to your model, you should be fine.
Get to Know the Jargon
You only need to ensure you are aware of the terms and should have read some of the forum posts as well as other information about rooting to initiate the process all by yourself. Doing sufficient reading puts you in a better frame of mind to understand and look for the guides, the flash ROMs and various other information needed for the rooting.
Forums like the XDA Developers are excellent to look for specific instructions. This is a place where many hackers and those who have been trying to root their phones talk about their experiences. It is more than likely you will find somebody with exactly the same phone model as you sharing his or her experience at rooting and thus can learn from them. Such a forum also provides other useful links that you may wish to explore. Ultimately it is a question of looking for and gathering as much information as possible about rooting so that you take informed decisions and go about the rooting process with as much care as possible. The attempt should be to minimize the risks to the best extent possible.
Participate By Asking Questions
While reading the guidelines, if you are not able to understand certain aspects, you are free to ask questions and there will be somebody or the other willing to answer your queries. Do not hesitate to ask questions and it does not matter if you think they are very basic or trivial. You will find forum members more than amenable to answer and help out.
Then there are other forums like the RootzWiki, The CyanogenMod Wiki and the Phandroid where you will find a lot of information nicely organized so that it is easy to find what you are looking for. These forums have valuable information about kernels, the new ROMs that you may like to install along with their advantages and cons as well as what to expect in the coming months.
Initially you may not have plans to install flash ROMs but it is still useful to know about them as you might have to do it later on. Look for model specific information to reduce the chances of errors. In addition to the above mentioned forums, look for information across the internet and compare notes to ascertain you are on the right track.