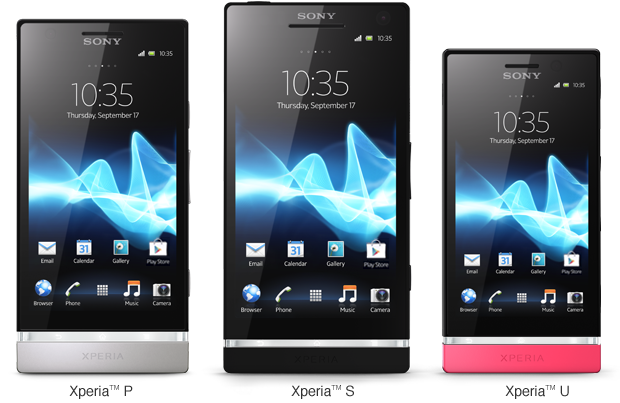 If you're an Xperia user, then we have good news for you. Today, Sony announced via press release that it was giving Xperia smartphone and Sony tablet users free 50GB of cloud storage space.
Sony has only released a certain number of Xperia devices thus far, although plenty more are expected to be released over the course of 2013. All Xperia devices are included in this offer, except for the Xperia X10 mini and the X10 mini pro.
The cloud storage is provided through a service called Box, which has renewed its partnership with Sony. Although Box isn't owned by Sony, t has provided reliable cloud hosting for personal, business, and enterprise use for many years. The Box website claims that 92% of Fortune 500 companies currently use Box, which seems to be a very impressive number.
There's no catch to this free cloud storage. The only restriction is that you must sign up for the service before December 31, 2013, which shouldn't be a problem.
Here's how to unlock your free 50GB of storage:
-Sign up for Box
-If you already have a Sony Box account, just sign into that account
-Activate the Box account on their Xperia smartphone or tablet
Once you've done that, you'll have free 50GB of cloud storage for life. Congratulations!