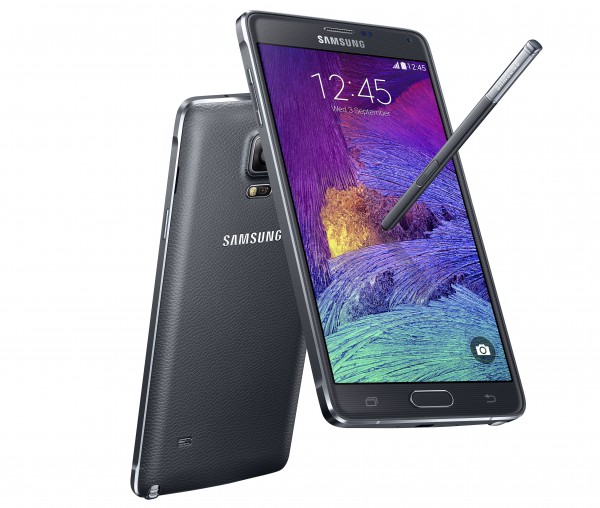 The Samsung Galaxy Note 4 is barely available around the world. It's on sale in South Korea and that's about it.
But that hasn't stopped the Android rooting community from rooting Samsung's latest flagship phablet.
The Galaxy Note 4 has officially been rooted by renowned master rooter Chainfire. Chainfire announced the news on his Google+ page and stated that a number of Galaxy Note 4 models have received the root.
CF-Auto-Root automatically roots all different types of Android devices, and now, Chainfire has added the Samsung Galaxy Note 4 to that list. Note 4 models supported by the root include:
-SM-N910C
-SMN910U
-SMN9106W
All three Note 4 devices are destined for Asian markets and will not be sold overseas. The first one on the list will be sold in Thailand, for example, while the second one will be sold in Hong Kong and the third will be sold in China.
So if you're buying the Note 4 in one of several different Asian markets, then you'll be able to root it from the very first day you buy it.
What's the next step? Next, Chainfire needs to get his magical hands on the remaining Galaxy Note 4 versions to make sure the rest of the world can also root their devices on the very first day. If that process goes as smoothly as rooting the Asian Note 4 models, then we shouldn't have to wait very long at all.