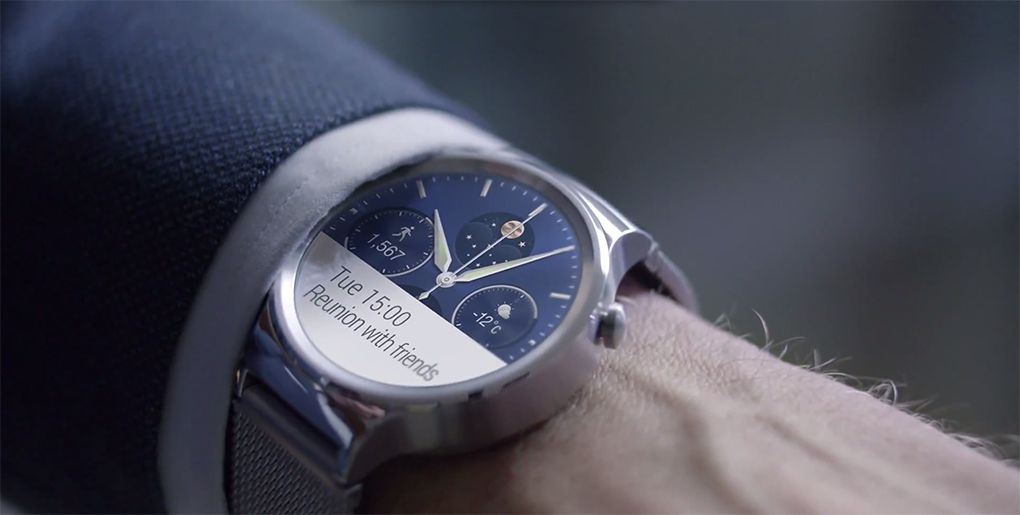 Android Wear devices have been on the market since 2014 and Android users are realizing they're not just for hardcore Android users anymore.
What are the best Android Wear watches for 2016? Follow along with us as we break down the best and most popular Android Wear watches your money can buy.
Huawei Watch
The simply-titled Huawei Watch is probably the most watch-like looking device on this list. It features a stylish and discrete leather strap as well as a sleek, circular metal frame around the face. Sure, the electronic display gives it away that this isn't a real watch, but you can customize it however you like.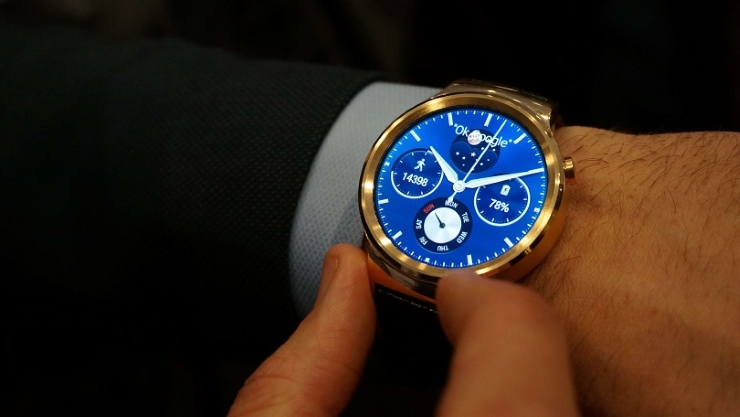 That AMOLED display is also one of the best-looking displays in the Android Wear world. Other than that, the Huawei Watch is pretty much exactly what you would expect from an Android Wear device.
The watch starts at $350, making it somewhere towards the mid to upper range of Android Wear pricing.
Motorola Moto 360 (2nd Generation)
The 2nd Generation Moto 360 is the successor to one of the most popular Android Wear devices of all time: the Moto 360.
Just like the original Moto 360, the 2nd Generation is just a little too large to look like a normal watch. However, it packs a hefty punch behind that big round face, including a Snapdragon 400 processor and 4GB of onboard storage space.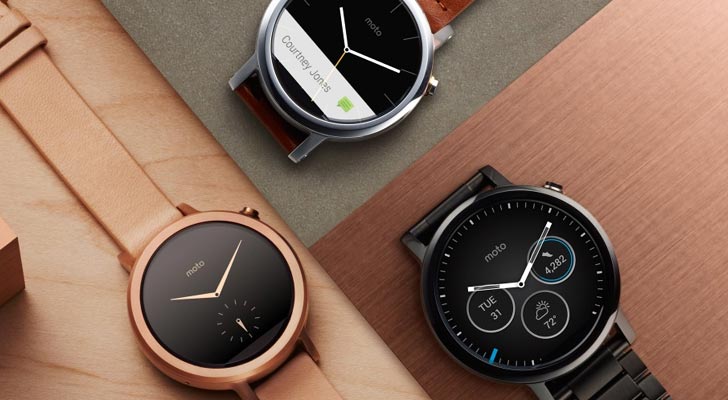 The watch starts at $299.99, although that's only for the most basic version. If you want any type of customizations on your watch, then that price will continue to rise.
Fossil Q Founder
One of many advantages of Android Wear over, say, the Apple Watch is that any manufacturer can make an Android Wear device.
That's why we see well-known watchmakers like Fossil jump onto the Android Wear bandwagon with surprisingly stylish watches.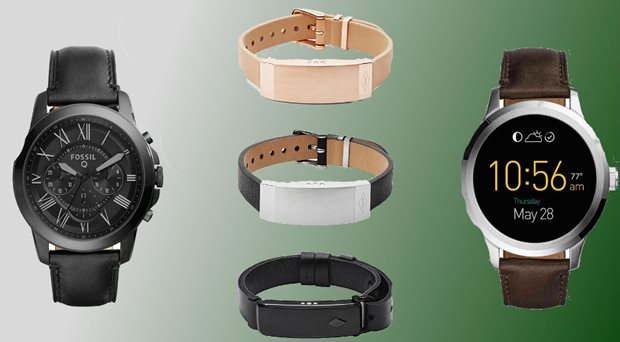 What happens when a pretty good watchmaker makes an Android Wear device? You get a device with decent tech specs that also looks a lot like a normal watch.
The Fossil Q lasts for 24 hours on a single charge and is also IP67-rated, which means it's waterproof and dustproof up to 1 meter underwater for 30 minutes.
The watch is priced at $275 for the leather strap version and $295 for the stainless steel version.
TAG Heuer Connected
Continuing the trend of big watchmakers jumping on Android Wear, TAG Heuer has created its own Android Wear device called the Connected.
The Android Wear version of the watch is very similar to the company's Carrera watch. Both are made from grade 2 titanium.
The Connected comes with seven different color options and features similar tech specs to all of the other hardware you find on the market today.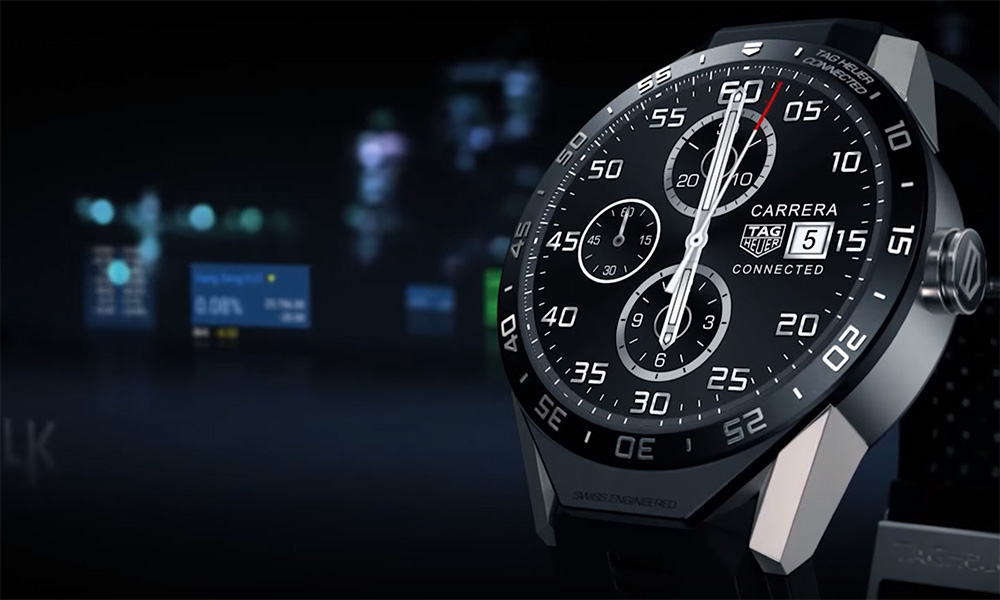 Perhaps the most unique thing about the Connected is its purchase program. TAG Heuer acknowledges that you typically buy a luxury watch for more than 2 years. Smartwatch technology, however, will go obsolete every 2 years.
To solve this problem, Connected users will be able to trade in their Connected after two years and upgrade to a real Carrera watch for a $1,500 upgrade charge. Since the non-smart Carrera watch is priced at $3,000 each, that's a pretty big discount (although the Connected is still outside the range of the average Android user at its price of $1,500).
ASUS ZenWatch 2
Did that $1,500 luxury Android smartwatch scare you away?
Fear not – we have an Android smartwatch priced at just $129.99. The ASUS ZenWatch 2 is probably the most popular budget Android smartwatch available today.
It's entry-level pricing comes with equally-as-entry-level tech specs. There's also the square display, which is ugly for a lot of users.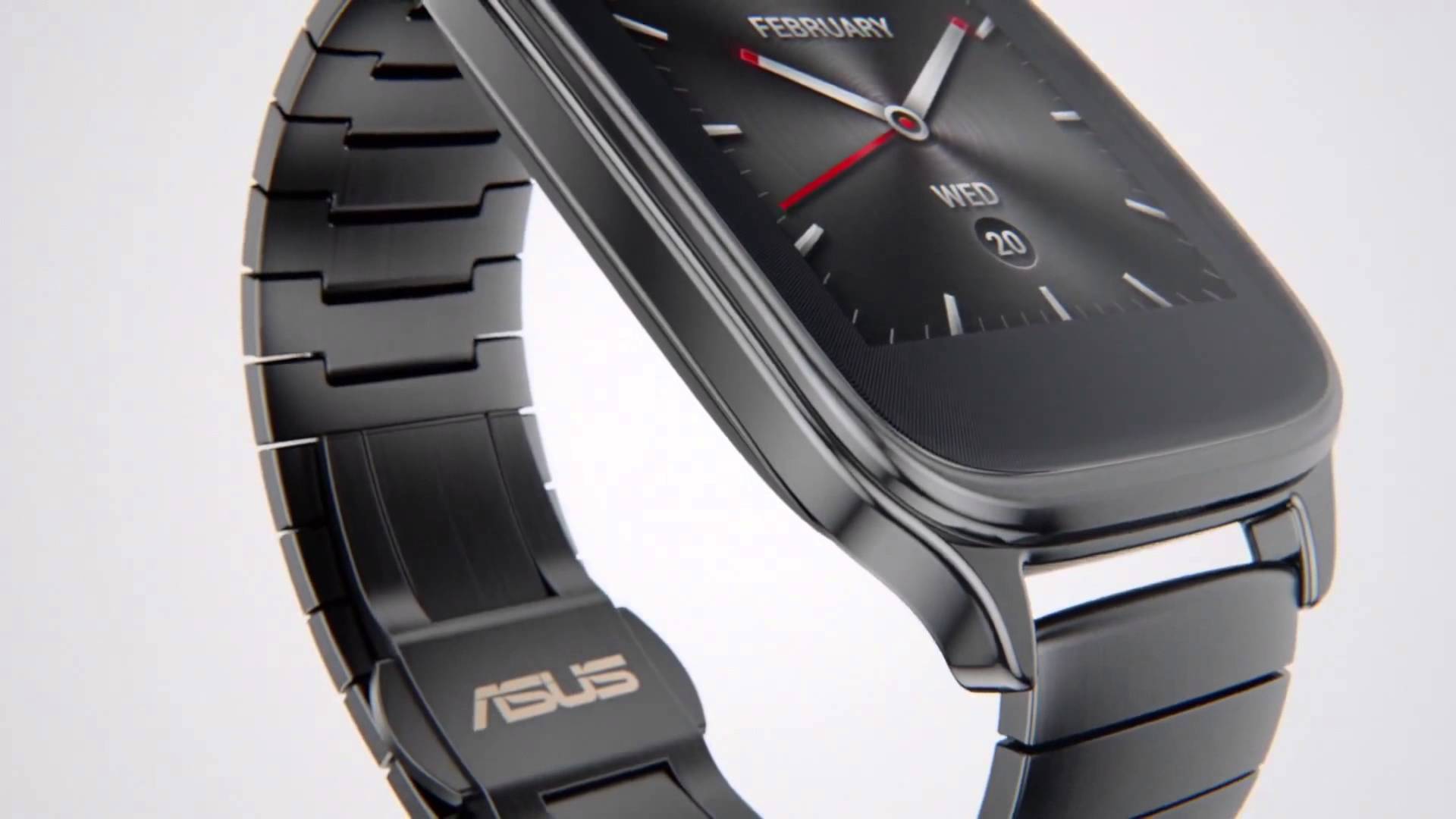 So yeah, you're making some compromises. But if you want to just try out Android Wear to see if you like it, the ZenWatch 2 is your best option.
There are dozens of other great Android Wear devices out there and we've definitely missed a few from our list. Let us know which smartwatches we missed by dropping us a note in the comments section below!