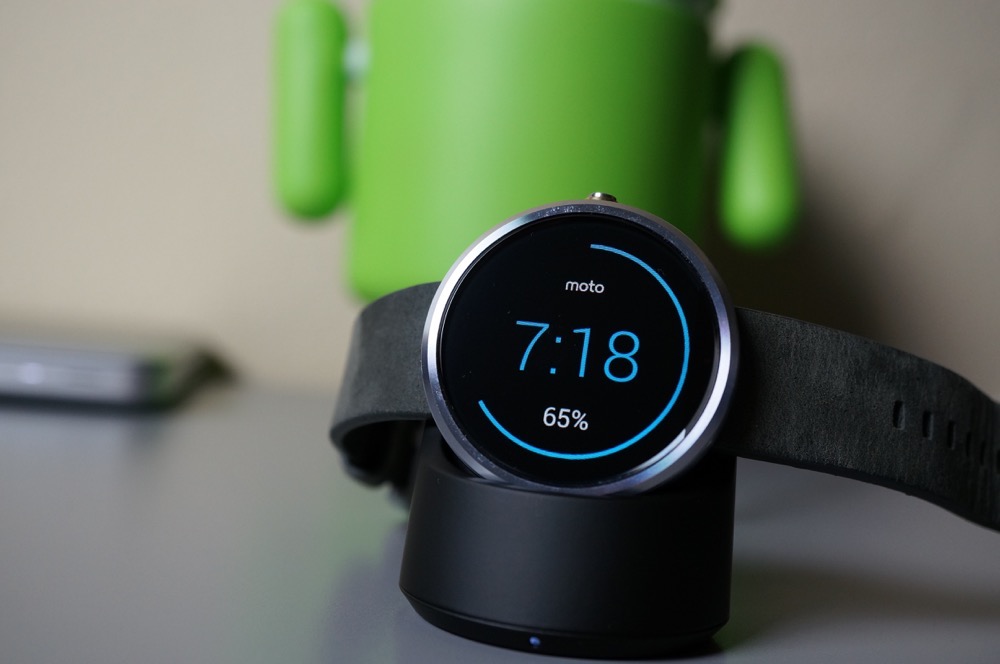 Earlier this week, Moto 360 users received an update that would change their lives forever.
Okay, that may be a bit dramatic. But if you've talked to any Moto 360 owners this week, then they've probably already told you about the update.
According to almost all reports, that recent Moto 360 update dramatically increased battery life on the smartwatch. Prior to the update, the Moto 360's battery life was already pretty good. But now, according to at least one user, the Moto 360 can survive approximately 36 hours without charging.
But the most encouraging reports come from users who are now able to leave their watch on "ambient" mode all day without needing a charge. Ambient mode, for all your non-smartwatch users out there, is the mode where the face of your watch constantly stays on.
The only reason you'd do this is the coolness factor. Because most smartwatches already recognize when you turn your wrist to look at your smartwatch and activate the screen upon that command.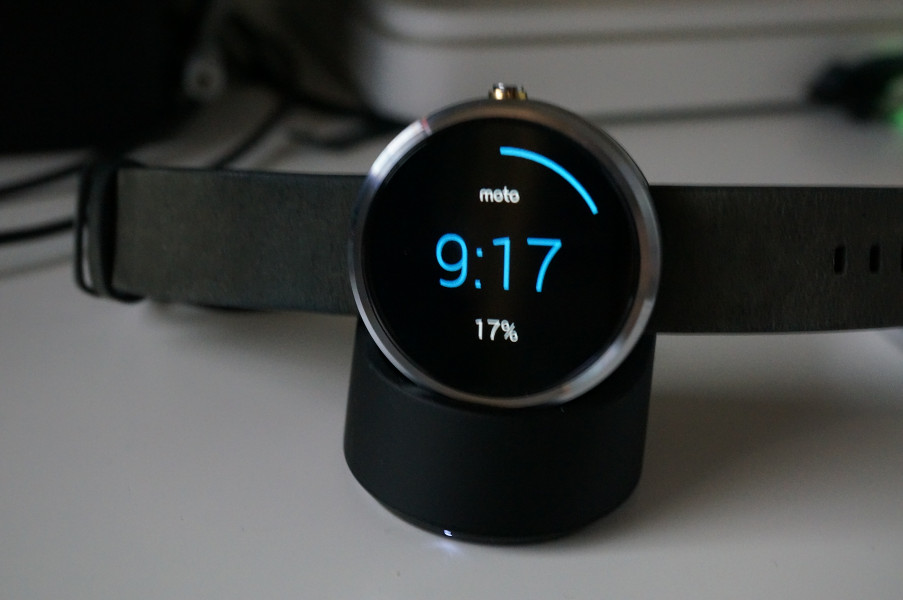 But with ambient mode turned on and under extremely heavy usage, the battery was still able to last for approximately 13 to 15 hours, at least for one writer over at Droid Life.
When you turn off ambient mode and let the screen power down between usage sessions, you can expect that battery life to increase to 24 to 36 hours.
Ultimately, Motorola was able to deliver a 50% improvement in battery life via a software update alone. There's no word yet on what that issue might have been, although it must have been a bug which unnecessarily used up CPU cycles.
Anyways, if you're looking for a perfectly-round smartwatch that has a strong emphasis on battery life (while also being strong in the feature department), then the Moto 360 appears to be one of the best options on the market today.