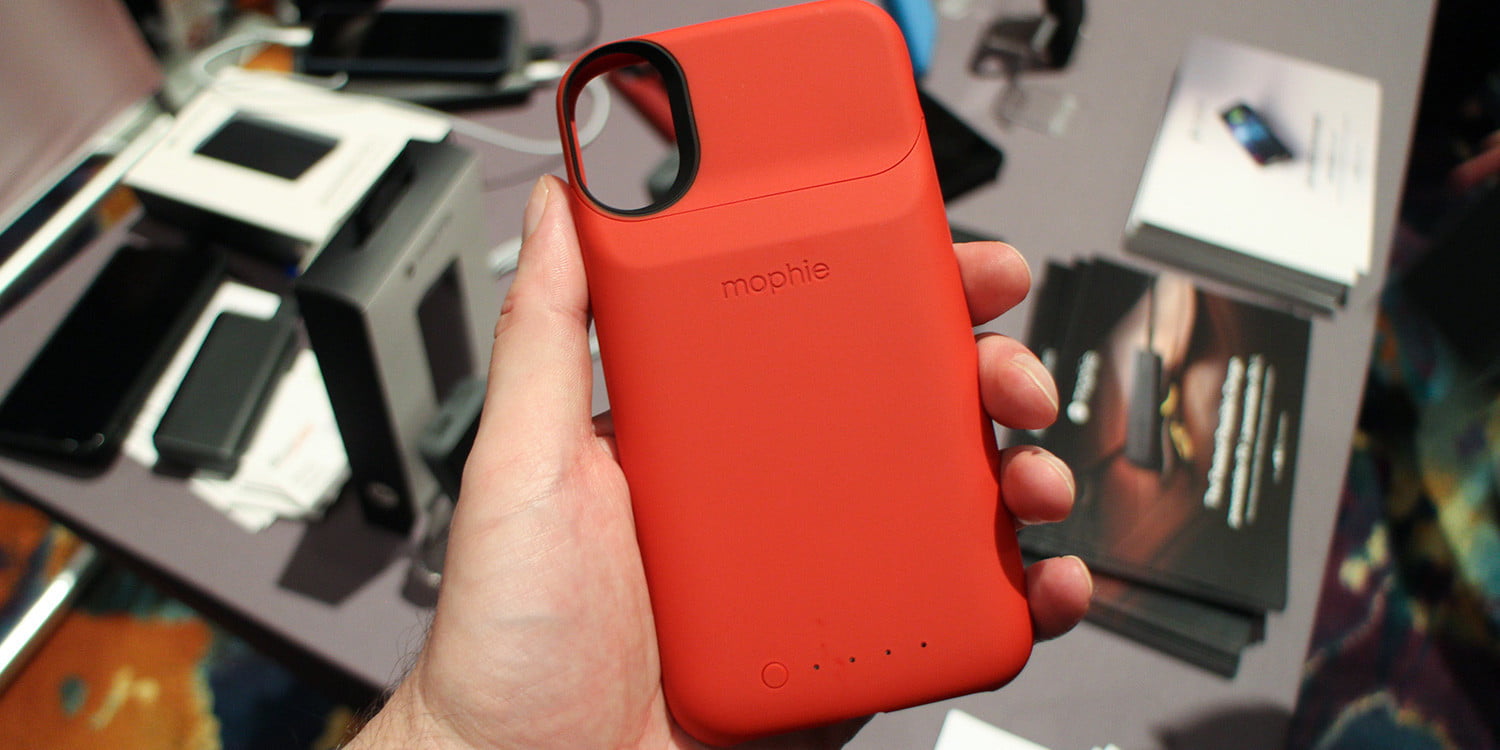 The Consumers Electronics Show (CES) 2019 brings no other than the future technology from smartphones, laptops to bizarre devices. There were a lot of futuristic technology introduced at the CES 2019. Here's a roundup of the best smartphone accessories this 2019.
JBL Link Drive
The JBL Link Drive acts as a bridge between your phone and your car stereo, linking Google Home and Android Auto. Once you plug the JBL Link Drive to your car, pair it with your phone or stereo, then say an "OK Google" command without bringing out your phone. The device can do a lot of things. It can answer calls, read text messages, point directions, and equipped with noise-canceling mic that removes the outside noise so it can clearly hear your command.
Corning Gorilla Glass personalized case
Corning introduced the Ink Jet technology last year as a new member of the Gorilla Glass family. This technology allowed Corning to print personalized images to the Gorilla Glass which the consumers love. This year, Corning brought the Ink Jet to the event and showcased it using glass-backed smartphone cases.
iOttie Auto Sense car mount
If you're too lazy to adjust your current phone car mount when you place a phone, CES 2019 just have the solution for that. The iOttie Auto Sense car mount is equipped with a proximity sensor that detects your hand if you are moving the phone towards it. It will automatically open its motorized arms and hold your phone in place. It is also installed with a 10W wireless charging pad that can charge any phone that supports Qi-wireless charging.
iOttie One Touch Connect car mount with Alexa built-in
This car mount with Alexa built-in does not need your phone to connect. The Alexa technology is already integrated into the car mount itself. It has two noise-canceling mics to make sure it hears your command clearly. The device also gives you access to everything Alexa is capable of which ranges to over 70,000 Alexa Skills. Additionally, the iOttie Easy One Touch Connect mechanism allows the user to easily place and remove the phone from the mount.
Nomadplug travel adapter
It's common practice to bring an adapter when traveling. Nomadplug knows this and creates an even better travel adapter that people can use in 195 countries. The Nomadplug travel adapter boasts about its functionality and unique design making it look slim despite its awesome capabilities. Moreover, it's not just a travel adapter. It comes with its own built-in 5,000mAh power bank with two ports – USB-A and USB-C.
Mophie Powerstation PD portable power banks
Mophie Powerstation PD portable power banks is not an overall impressive device, but it has a lot of perks. It is slim, looks cool, and has a textured design that looks awesome and keeps it from scuffs and scratches. There are two Mophie Powerstation introduced at CES 2019 – the regular and the XL version. The regular comes with 6,700mAh battery while the XL has 10,050mAh capacity. Both have USB-C PD input and output and a USB-A port which allows users to charge two mobile devices simultaneously.
That's our roundup of the best mobile accessories at CES 2019. Some of these devices are not yet available in the market but expected to launch this first quarter.