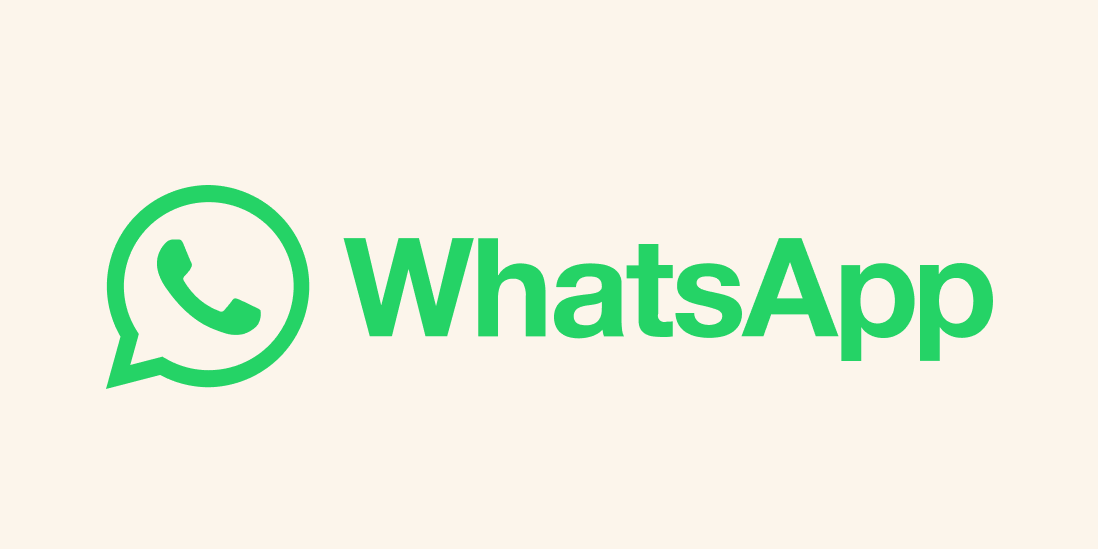 Did you know that more than 2 billion people worldwide are active WhatsApp users? That's one fourth of the global population. Let that sink in.
WhatsApp is fast, easy on the eyes and end-to-end encrypted. No wonder we love it so much. But another huge reason it retains so many users is that it never gets old and dull – there are always fresh new features being added to the app. 
Here are just a few of the upcoming features you're definitely going to want to try out ASAP. Some are in development, some are rolling out, and some may even already be available.
What's new on WhatsApp?
Bottom navigation bar
If there's one thing that every user absolutely loves, it's consistency. If you switch to a different platform, surely you'd prefer to keep using the same apps you love without having to go through a learning curve all over again. Even worse would be discovering that some features are missing on this new platform. The horror!
When it comes to WhatsApp, iOS users have been enjoying the convenience of a bottom navigation bar for quite some time.
This hasn't really been a thing on Android phones. But WhatsApp recognized the importance of giving all users an equally enjoyable experience, so now that's going to change.
This implementation is going to enable quicker and easier access to chats, groups and contacts. Essentially, the aim is to make the overall navigation through the app a lot smoother.
The exact rollout date of this new and improved interface is still unknown. It's currently being developed and we can expect it to be part of a future WhatsApp update.
Enhancing the disappearing messages feature
WhatsApp blessed us with the self-destructing messages feature almost three years ago. Ever since then, we've enjoyed the peace of mind that setting messages to disappear at some point brings those of us who are anxious about online privacy and security.
To ensure its users have even more control over their conversations, WhatsApp has decided to power up this feature. In an update to come, we're getting not one, not two, but fifteen new durations for disappearing messages. These will range from 1 hour to 1 year, absolutely topping the options that are currently available – 24 hours, 7 days and 90 days. 
Another cool way this feature is expanding is through view-once audio messages. This is already possible for visual media, as you can send photos and videos to be played only once without the recipient being able to save or forward them.
In the near future, you'll be able to protect your voice recordings the same way. Be it an attempt at singing you instantly regret or oversharing some deeply personal stuff, you won't have to worry about the audio making it anywhere other than that one message.
So, if you need to send sensitive or confidential information, WhatsApp's really got your back! But as one of the most popular encrypted messaging apps out there, is it really a surprise?
Chat lock
We're definitely not done talking about the emphasis WhatsApp puts on privacy yet. 
Aside from self-destructing messages of all kinds, you will soon be able to hide entire chats by using your fingerprint or passcode. This will give you the ultimate ability to keep private things private. 
Basically, once you add a chat to the list of locked chats, it'll only be accessible via your fingerprint or passcode. If you keep the passcode to yourself, the feature makes it pretty much impossible for anyone other than you to lay eyes on your most sensitive chats.
Media sent through your locked chats is also fully protected. None of the photos or videos you send will be saved automatically in the device's gallery.
Text editor
Aside from ensuring maximum security, WhatsApp also wants to make the app fun to use. That's why we have some nice improvements to the text editor feature to look forward to. 
WhatsApp decided to take the text editing experience to the next level by making it smoother and more intuitive, as well as adding some cool new options. The plan is to make the editor resemble the one on Instagram without making it the focal feature of the app.
Those who have used this feature know how annoying it can be to switch between fonts by tapping a button repeatedly. Now you'll be able to simply select a font by clicking on it directly. Plus, new fonts are being added to the mix and the text alignment and background color options are expanding as well. 
All in all, WhatsApp is giving you a lot more space to personalize the text you're wanting to add onto pictures, videos and GIFs. 
Right now, the renewed text editor is in the testing phase and we can expect it to roll out relatively soon.
In-app contact management
Tired of being redirected to your Contacts app when trying to add a new contact to WhatsApp? Well, soon that's going to be a thing of the past. 
WhatsApp decided to streamline the contact management experience by allowing you to add and edit contacts in-app. This'll definitely save you a little bit of time and take away the frustration of having to switch between apps just to manage a contact.
The bottom line
Hidden chats, vanishing messages and fun ways to stylize the media you share – what more could we want? Well, whatever it is, seems like WhatsApp will provide.
Be on the lookout for these upcoming features, and visit our news page so you don't miss any other exciting announcements.