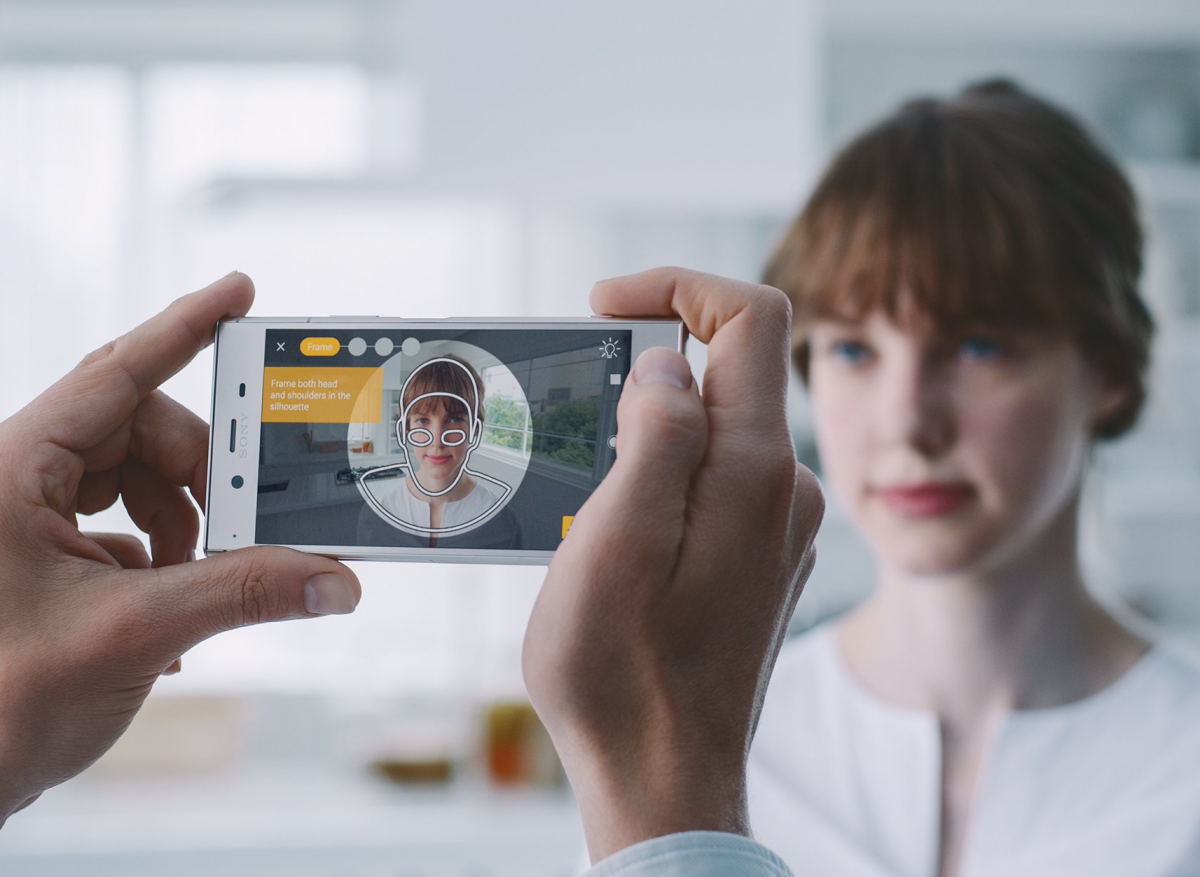 The demand for architectural blueprints has evolved from pen and paper to 3D models. This is also true with Android phones.
From Symbols to Emojis
Images on Android has caught up with today's technological innovation. It's fun to remember the time that we use characters and symbols just to create clip arts and graphic images in SMS. Creating the whole thing requires a tremendous amount of effort, only to find out that they don't look like the way we want our receiver to see it. Sometimes, the screen size difference would misplace the characters.
From that effortful work, smartphones came in and emojis were introduced in the market which provides a better and colorful feature when sending clip arts. These have evolved from just a simple picture into using it as a language.
Along the Emoji, also comes the GIFs. GIF is a moving picture. Usually, they're short clips taking out from the movies and capturing that specific expression or events that can be relatable to real life.
From Emojis to Animojis
iPhone also introduced Animoji very recently that creates a self-emoji and captures the user's facial traits and expression. Samsung, this year, made a replica of the Animoji. Upon the release of Samsung Galaxy S9 and S9 Plus, they include the AR Emoji feature that basically does the same thing as the Animoji.
However, looks like one smartphone manufacturer is not satisfied with creating animated caricatures, but going for the "next big thing" instead – and that's converting self-portraits and images into 3D graphics.
During MWC 2018, Sony announced new features coming to its 3D Creator app that was first introduced on the Xperia XZ1 and XZ1 Compact last August. And while it's limited to XZI series, the company decided to make it available to other Xperia phones thanks to their latest update.
How does the 3D Creator work?
The 3D Creator basically converts a person's face into 3D that will allow you and your social media friends look at you from all angles. The previous version needs someone to scan a model of your head using the rear camera, but now you can do it yourself while cutting down on time and the need for a helping hand.
The 3D Creator 2.0 has the ability to create 3D images of yourself using the phone's selfie camera. So, less hassle, and you can see on the screen of your doing it right. Sony now also uses a post-scan cloud processing" to create your models with 4K textures for enhanced detail and realism.
The result can either be shared on Facebook or order a physical copy of it that Sony will 3D-print for you. How awesome is that? A 3D Print is a nice addition to the figurines in your house. Your head place at the center table is one way of saying "This is my house." And, it's also a fun way to scare your guests, thieves, and even cats.
3D Creator 2.0 is available on the Play Store and compatible with the Xperia XZ1, XZ1 Compact, and XZ Premium. We can expect the next updates for it to be compatible with other Xperia models.