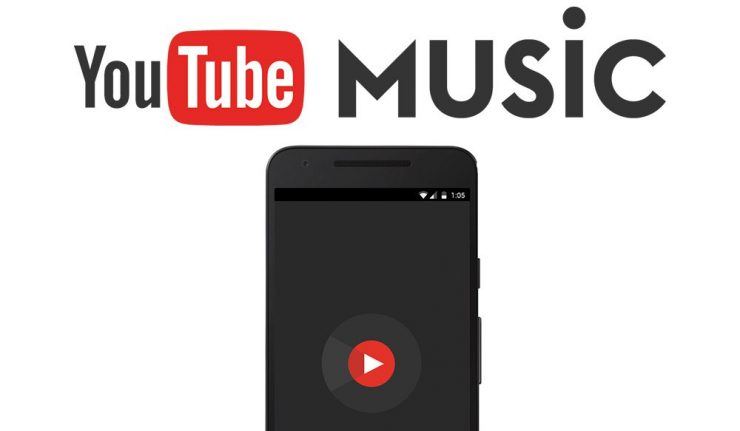 YouTube Music may be new and shiny, but it still has a lot of room for improvement to actually compete with rival apps on Android.
It arguably has the best library out there, but that alone can't satisfy user-convenience that other music streaming app offers. The YouTube team is aware that their app is still imperfect. That's why they held a Q&A session on September 21 to address user concerns and understand what services are they lacking.
The Q&A session talked about the six basic app concerns – Audio Quality, Playback, Library, Content, Downloads, and Miscellaneous. Here are the results:
Audio Quality
YouTube Music promised better audio quality when it first launched. However, their promise remains broken until now. Basically, it has three audio-quality levels namely high, normal, and low ranging from 256kbps AAC as the highest and 48kbps HE-AAC as the lowest. So, if you're looking for ultra-high-quality music streaming, you need to rely on other apps for now.
Playback
YouTube Music lacks the extra-tall zoom in feature that the regular YouTube app offers. More than that, it is also not fully integrated with the Google Cast and Assistant. YouTube team has promised that they're continuously working on making this feature more stable and faster.
The app also does not allow "blocking" of artists and music. If you leave it streaming in shuffle mode, it will continue suggesting music related to your genre even those songs and artists you don't really want to listen to.
Library
Yes, the app has the best collection of music out there. Sadly, sorting the songs in album or playlists is a nightmare. The app still doesn't have an alphanumeric sorting capability but the developer is working tirelessly to include the feature. Worse, "shuffle" function is also not available which is the most basic feature a music player should have.
For now, all playlists in YouTube and YouTube music only limits to 5,000 songs. If you've already liked 5,000 songs, you can no longer see or managed previously liked songs and end up deleting the most recent ones in order to free some space.
Downloads
Downloaded music and playing them offline still needs work to be done. For instance, if you stream a downloaded album online it does not use the downloaded data. So, when you suddenly go offline, the music also stops and you have to play the album again just to switch to offline mode.
Another problem users encountered during offline mode is that they can't search their saved music in the library. In short, the Library is pretty useless when offline.
Miscellaneous
Some of the missing features YouTube Music needs to work on is the Lyrics integration, casting on web support, autoplay toggle in Settings, media key support on the web, and Android autointegration.
You can't connect the YouTube Music app to your car's Android system. And we think that's essential. I mean, who doesn't listen to their favorite beats when driving?
The Q&A session was a great help to advise YouTube Music team the areas they need to improve. Google Play Music was a great app, and all they need to do is adapt all its basic features and reprogram it to insert the competitive features.
Google promised more improvements will arrive in their next update, and we can only hope they'll be able to solve most of the users' concerns.