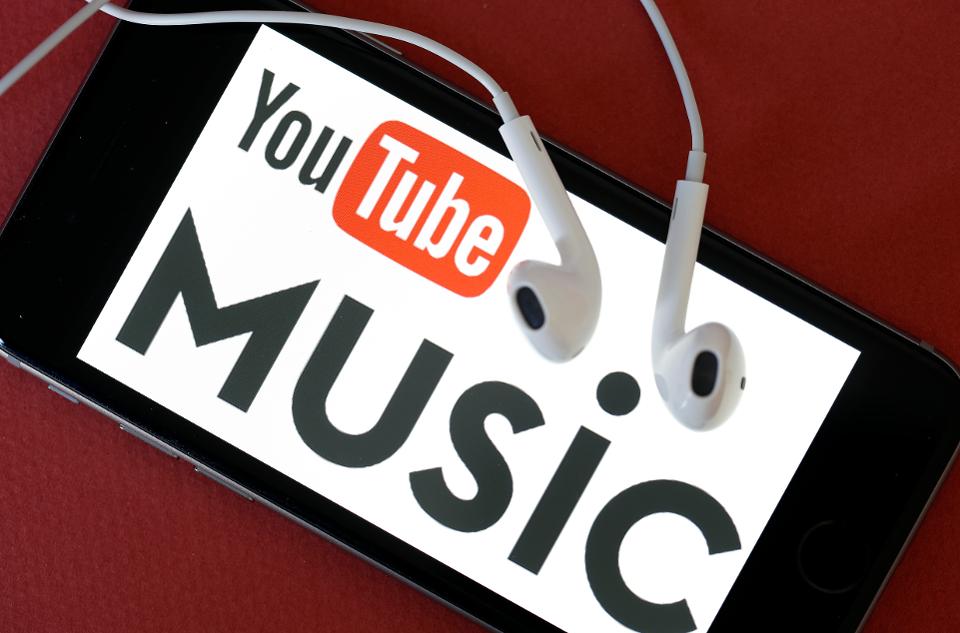 YouTube Music is on the roll and as what reports are suggesting, they'll soon get rid of Google Play Music – eventually.
Will YouTube Music really deliver what's promised? This could be the break Google has been waiting for all these years for a successful music-streaming app. Or it could just be another letdown. So, while we're predicting what might happen, let's see what the app can currently offer.
UI – This is Where the Introduction Happens
All successful apps today usually depend on a user-friendly UI. You don't want to use an app that'll make your world spin just by looking at the homepage.
YouTube Music has a nice and minimalist UI. You can literally go anywhere in the app with just two taps. Plus, you won't find navigating a problem since it only has three main screens: Home Screen, Hotlist, and the Library.
Having the settings customized is easy. In fact, it's basically naked with just the network usage, notifications, and offensive language filter. That's all we need for a UI. We don't want to see a long list when we tap the additional options button.
Content – Music and Video?
As far as the content is concerned, you can basically listen to all songs you'll find on YouTube including music videos. You can also search songs that streams music only. The search button allows the user the search both video and audio content, so you're like browsing two apps (Google Play Music and YouTube) at once and shows more results to choose from.
In case you wanted the music video version of the song minus the video, you have the option to turn off the video and switch to audio-only mode.
Cons and Cons
We understand that YouTube Music is just starting, and a lot of updates could happen in the near future. The app is still lacking unique features, although the restrictive mode or bad language filter and the Chromecast support is already promising. However, we've noticed a few downsides Google might want to include in their future updates.
One thing we noticed is the content lengths are not displayed during search results. The music or video length is important especially if we're looking for a specific song. For example, you're searching for a full concert. You can't tell whether it's the 1-hour content or the 5-minute fake content is.
Moreover, YouTube may allow the user to change the video quality, but unfortunately not the audio quality. Most people may not find this a problem and don't mind listening to low-grade MP3's. But for the music lover who wants to listen to high-quality music using high-quality speakers or earphones may find this disappointing. For the meantime, we have no choice.
Lastly, YouTube Music did not include the comments section and video descriptions. So, if you're looking for your favorite moment in every continent, you'll have to manually browse instead of relying on the minutes mentioned in the comments or description.
However, with all the pros and cons, we think YouTube Music has a great future riding in its hands. The minimalist UI is great and very easy to navigate which makes it a good sales pitch. YouTube Music is young. We can't wait what kind of updates Google has in store for this promising app.