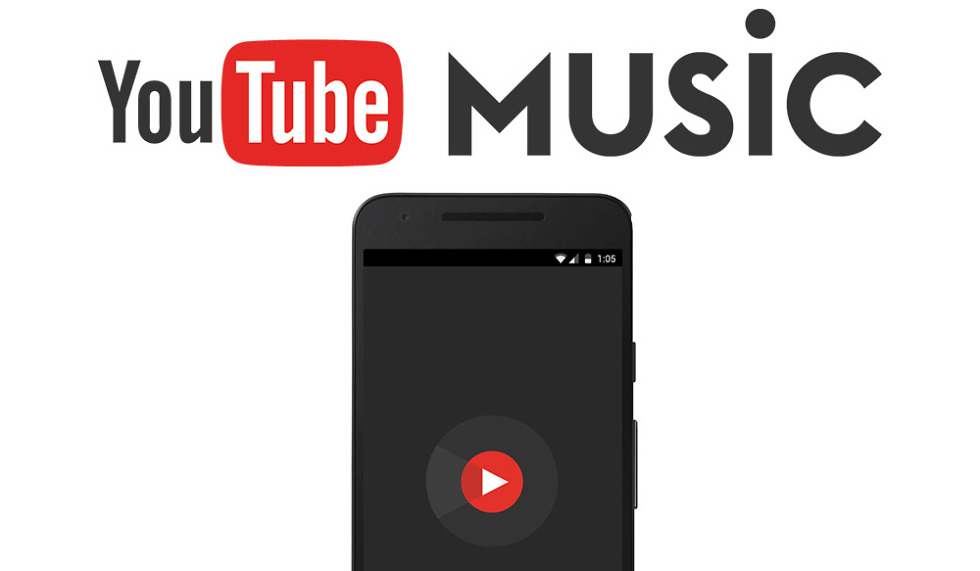 Google finally announced a new music app, despite owning two of the most prominent music apps in the Play Store – Google Play Music and YouTube.
YouTube is enough to play and watch our favorite music videos, but the multi-billion company decided that it is still better for YouTube to have a separate music-streaming app. Hence, they released YouTube music – a music dedicated solely for music streaming.
The decision most probably came from the idea that majority of the people uses YouTube for streaming music. A dedicated music-streaming app will provide a better music experience for all YouTube lovers.
The said app will be available for free, ad-supported, but with a premium feature for a $9.99 subscription rate per month. The premium service can be compared to Spotify having ad-free, background playback, and offline streaming. But, we're expecting that the free service is better than Spotify. We all know how annoying Spotify ads are.
On other news, it seems that Spotify is currently struggling with a bug in their system. On their latest update, one user reported that the app crashes when streaming music via a Wi-Fi. But, nothing happens if the user turns off the Wi-Fi and uses mobile data. Spotify is already aware of the said bug and already working on a fix.
However, this app could stand as a competition to one of Google's apps itself. What will happen to Google Play Music?
Possible Transition from Play Music to YouTube Music
Google assured that Google Play Music will continue as usual. Subscribers to the app don't have to worry about any changes in the app, except future updates and upgrades. In fact, Google has better news for Google Play Music subscribers.
The Play Music subscribers will get YouTube music as part of their existing subscription. Google made sure that the Play Music uploads, purchases and playlists will not get affected. However, we still can't get an assurance that Google will not discontinue the Play Music app in the future.
Having YouTube Music as a part of existing Play Music subscriptions only suggest that Google is planning to migrate the app. The new app also adapts most features Play Music has to offer. Plus, if it shows that YouTube Music performs better than Play Music, Google will have to give up one app to focus on one music-streaming app and decrease expenses. Besides, what's the sense of having two music apps?
Gooogle Play Music is not the only Google App that's on the line. People are asking: What will happen to Youtube Red?
YouTube Red is now YouTube Premium
It is true that YouTube Red offers almost the same features as Spotify with videos. The app even offers ad-free playback and offline downloads.
Turns out Google has bigger plans for YouTube Red. The company also announced that YouTube Red will be rebranded to YouTube Premium. The new YouTube Premium will now include YouTube Music and, of course, a price increase from $9.99 to $11.99 per month.
However, the said price hike is only bad news for future members. Current YouTube Red members won't be affected by the price hike.