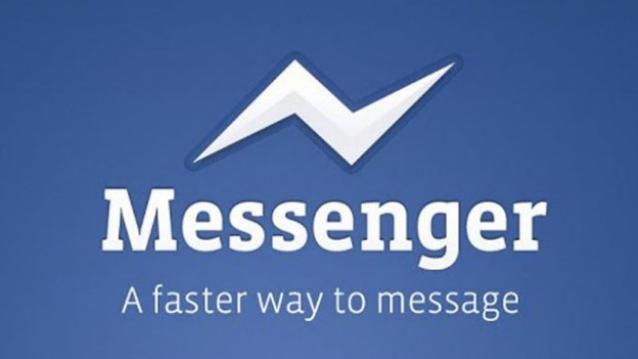 Facebook has started aggressively pushing its Messenger app.
That Messenger app comes with some scary permission requirements. It may be useful for those who chat with Facebook friends all the time, but for many people, it's just another messaging app that takes up space on your device.
Fortunately, there's a sneaky way to avoid Facebook Messenger completely and continue checking your messages like you normally would.
To do that, follow these steps:
Step 1) Open the main Facebook app and tap the Messages button
Step 2) Facebook will display an alert telling you that Messaging has moved
Step 3) Tap "Get the App" to be redirected to the Google Play Store
Step 4) Download Facebook Messenger but cancel the download immediately after it starts
Step 5) Now, open the main Facebook app again and check your messages tab. It
The loophole appears to work on some Android devices, but not all. It's also unknown how long this loophole will stay open.
Anyways, if you're mad at Facebook for requiring you to use Messenger, you can use this neat little trick to outsmart Zuckerberg and his buddies.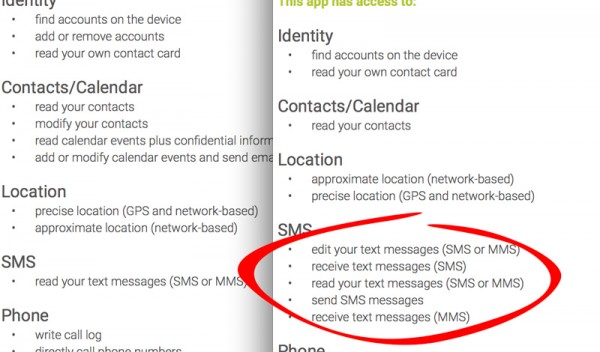 Once again, Facebook Messenger requires you to accept a bunch of scary permissions when you install it: including the ability to record audio and film video at any time without user input. Those permissions have turned many users away.
Shoutout to Phandroid for finding this "exploit"!