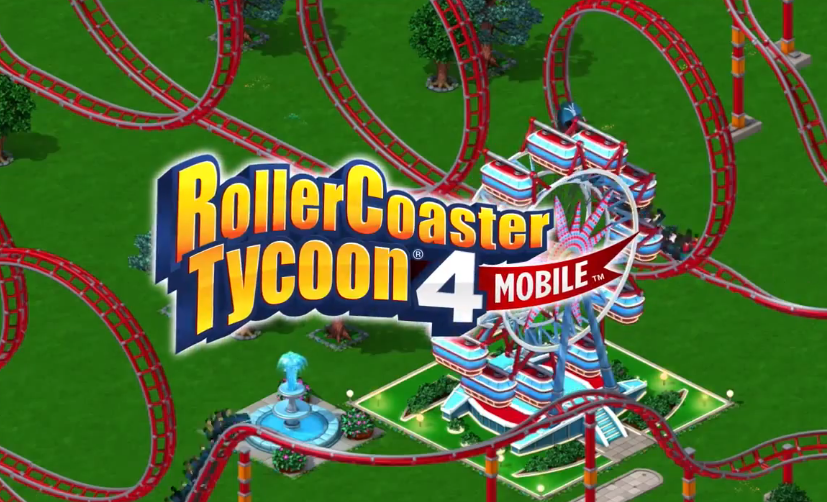 Roller Coaster Tycoon 4 has finally been released for Android six months after it was first released on iOS.
The free Roller Coaster Tycoon 4 isn't the same as the highly-anticipated Roller Coaster Tycoon World – which comes out next year on PC. But it's the best we've got on Android for the immediate future.
Here's the good news: RCT 4 has the same basic gameplay as the very first Roller Coaster Tycoon. You're in control of an amusement park and need to build coasters, attractions, and rides which keep your customers happy.
The basic (free) version of the game includes your standard rides, food stalls, bathrooms, and gift shops. You'll need to pay for the coolest rides and, in some cases, the coolest parts of roller coasters are also a paid purchase away.
Fortunately, the basic roller coaster design game is still here for those who want it. You can build old-fashioned wooden coasters, carbon fiber coasters, and add as many loops and corkscrews as you want.
If you hate designing roller coasters and really don't like having fun, then you can also press one button to have the game build a roller coaster for you.
Mini games?
There are some changes from the original Roller Coaster Tycoon. There are mini games within the game, like one mini game where you have to put burgers together. They're way less fun than the real game, but I guess that's why they're called mini games.
About those in-game purchases
Ultimately, RCT 4 is totally free to play. That's good if you just want to try out the game before you buy it. But like many FTP games, RCT 4 comes with a bunch of WTF annoyances – like constantly being bombarded about in-game purchases and how much better the game would be if you just paid a lot of money for the best parts of the game.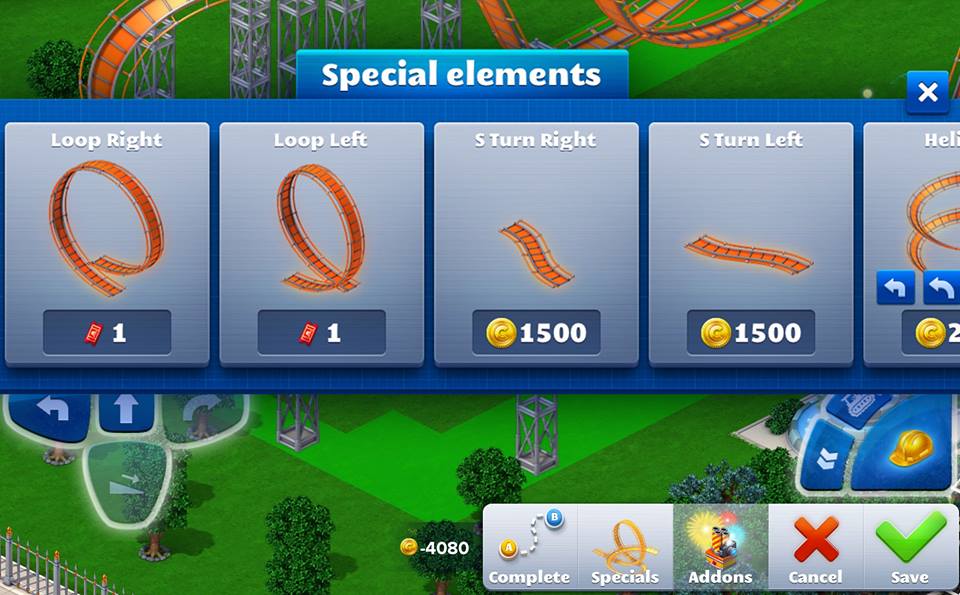 Unlike some people, I don't mind this system: you never have to buy any of these things. In fact, you can grind away at the app and still get premium stuff without ever buying premium coins. Just be prepared to grind a lot.
Plus, game development isn't a charity. It's a business. If this is the best way for developers to make money off of me, then I'm happy to play their game for free while other people buy cool roller coasters.
Don't let iOS reviews scare you away
When RCT 4 was released on iOS six months ago, it wasn't free. Customers were understandably mad that they had to pay for a game and then pay more for valuable in-app purchases.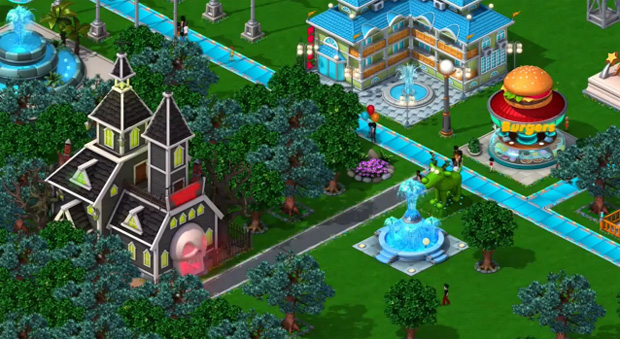 Clearly, Atari learned their lesson with Android. In any case, don't let the poor reviews of RCT 4 on iOS scare you away: this is a pretty good Roller Coaster Tycoon game.
If you're looking for a mobile-only way to relive the glory days of Roller Coaster Tycoon, then RCT 4 is a fun distraction. Download it for free from the Google Play Store today.