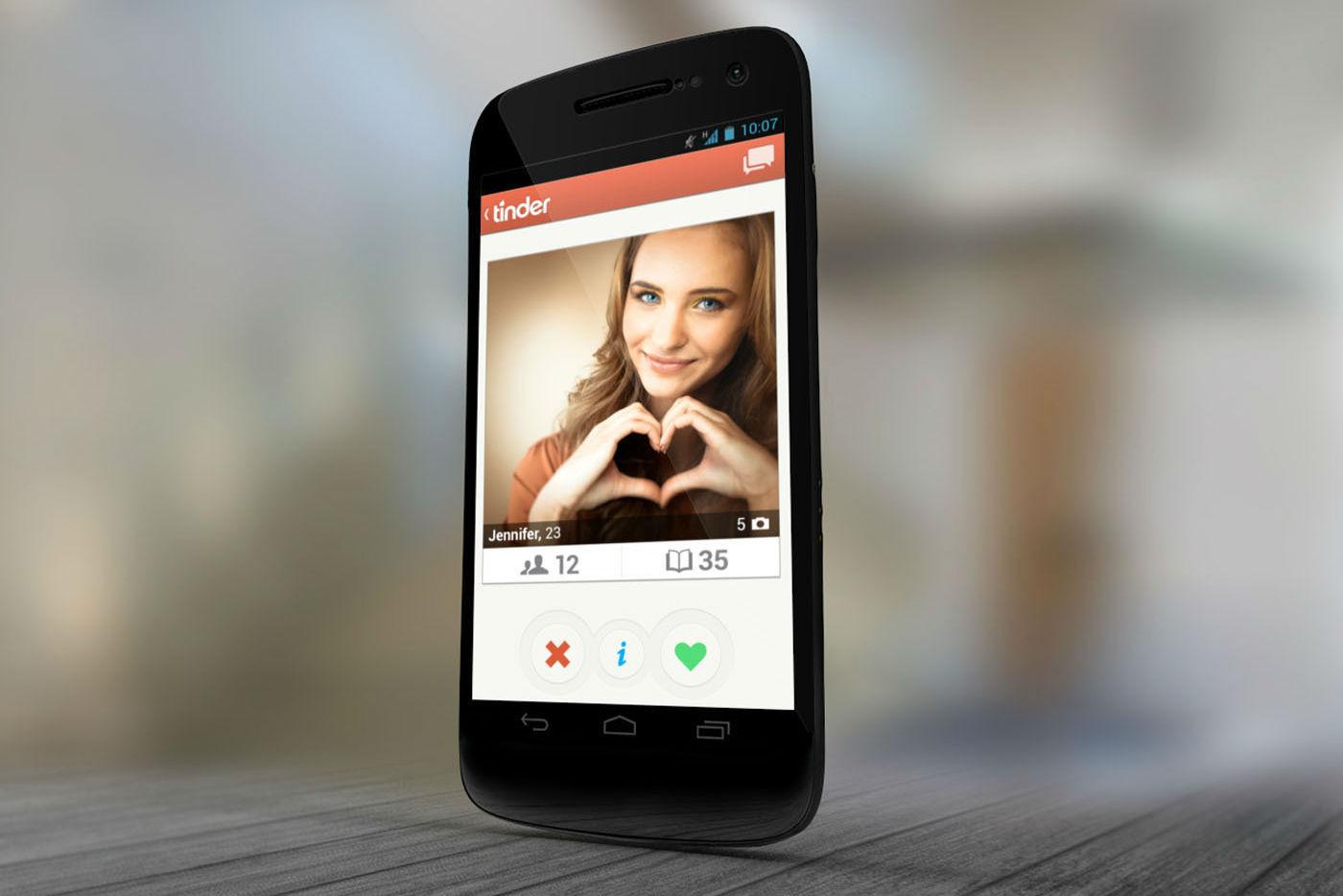 Last week, I told you about how the creators of Tinder were holding the Android version of the app hostage. After months of success on iOS, the app's creators refused to release an Android version until at least 1,000,000 million people shared or tweeted a petition for the app.
Well, the Android version of Tinder was released ahead of schedule. Today, Android users can download Tinder for free and enjoy access to the following features:
-Hook up with local singles simply by liking their profile picture. If they like your profile picture too, then you're automatically paired up in a conversation.
-You can view a list of matches directly from the Tinder app and chat with them at any time
-A few of my iPhone-wielding friends have had a lot of success using the app for local hookups and "casual dating"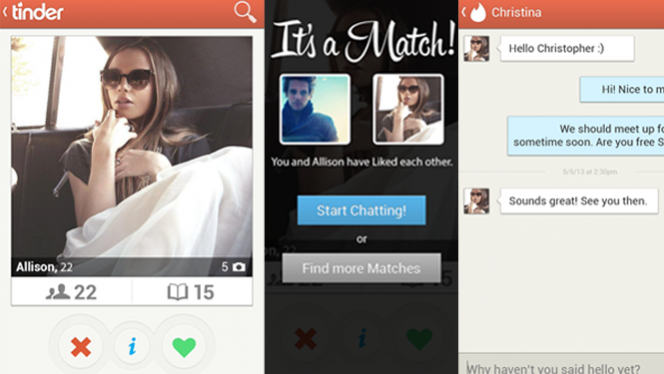 Unfortunately, the app has received largely negative reviews from Android users on the Google Play Store thus far.  Here are some of the top quotes from the negative reviews:
-"I am unable to edit my profile or change pictures, so I am left with my four most recent profile pics from Facebook that are cropped so you can't even see my face"
-"…the app for iOS is a million times more functional than this garbage"
-"Been days and no one within a 25 mile radius is a match despite hundreds of selections. Has to be broken."
You've gotta feel for the last guy I quoted there. I don't think that's the app's fault. Fortunately, most of the problems seem like they're easy to fix.
As the Tinder userbase grows, it's only a matter of time before you'll find hot Android-wielding singles in your local area. And let's face it: Android users are probably sexier than iPhone users.
You can download Tinder for Android for free from the Google Play Store here