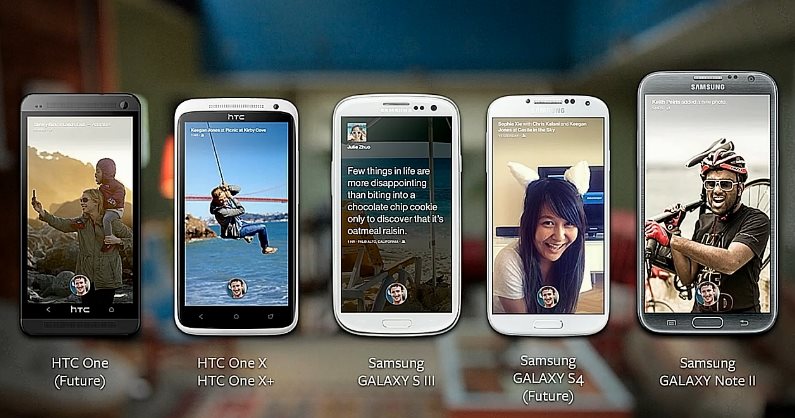 Facebook Home has been dominating news headlines over the past few weeks. But in spite of that fact, many Android users are still unsure what, exactly, Facebook Home is.
Today, we're going to solve that mystery once and for all. Here's everything you need to know about Facebook Home from an Android user's perspective.
What it is
Facebook Home was announced on April 4, 2013. At first glance, Facebook Home is just an Android app. At second-glance, it's an Android app on steroids. Facebook Home has expanded permissions that allow it to take over the Android homescreen, lockscreen, Wi-Fi connection, and certain system settings.
Instead of opening an app by tapping its icon on your Android homescreen, Facebook Home will be an inescapable part of your Android experience.
Normally, you would press the Facebook icon to see what your friends are up to over your Android handset. With Facebook Home, all of that information will be displayed directly on the screen.
Some people think this is too much Facebook. But Facebook addicts will love Facebook Home. It's a combination of two beloved things put together.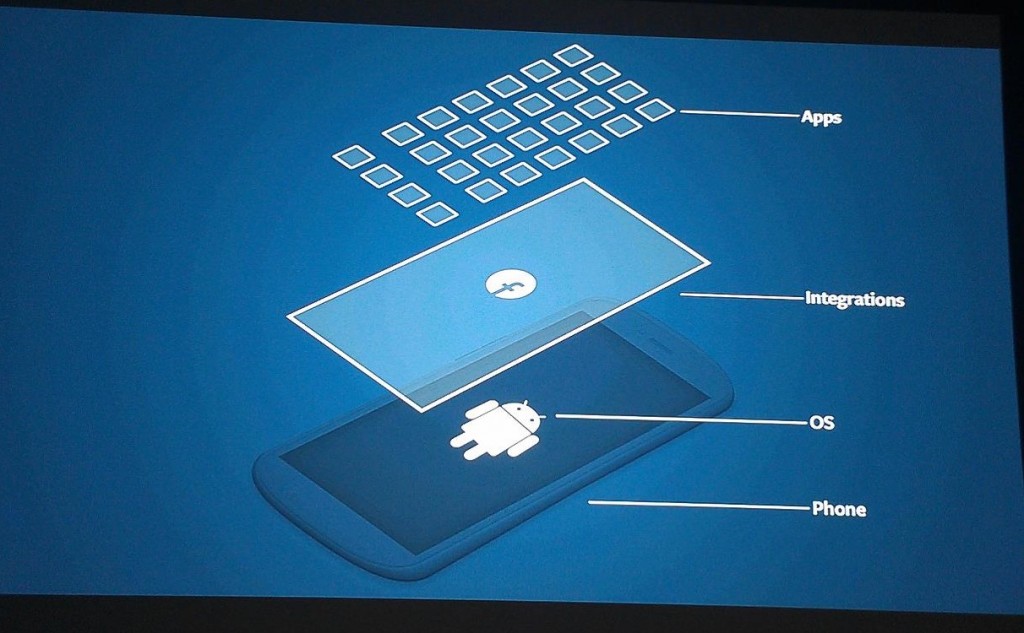 Oh, and did we mention that Facebook Home will put ads directly onto your Android homescreen? Facebook kind of tried to sneak that one by us. But it's likely the major reason why Facebook is devoting so much of its resources to this project – it's a potentially lucrative moneymaker.
What is a Facebook Phone?
Facebook wasn't satisfied with just creating an operating system. The world's largest social network also co-developed an Android Phone with HTC. The first Facebook Phone will be called the HTC First, which will sport the following tech specs:
-4.3 inch screen
-1280×720 pixels with a ppi of 341
-Qualcomm Snapdragon MSM8960 with a 1.5GHz dual core processor
-1GB of RAM
-Android 4.1.2
Those tech specs are very similar to the Samsung Galaxy S3, which makes the HTC First a higher-end, if slightly-dated smartphone in 2013. It certainly won't compete with the Galaxy S4 and whatever new phone Apple releases next.
Facebook isn't satisfied with just the HTC First. As the name suggests, the HTC First aims to be the first in a long line of Android-based Facebook smartphones. Since the app can be installed on any Android phone, Facebook's ultimate goal is to make all Android phones Facebook phones. That's ambitious.
Facebook Home should be compatible with all Android 4.0 devices and later. Unfortunately, that alienates a good majority of the Android userbase. But hey, isn't it time you upgraded to the Samsung Galaxy S4 anyway?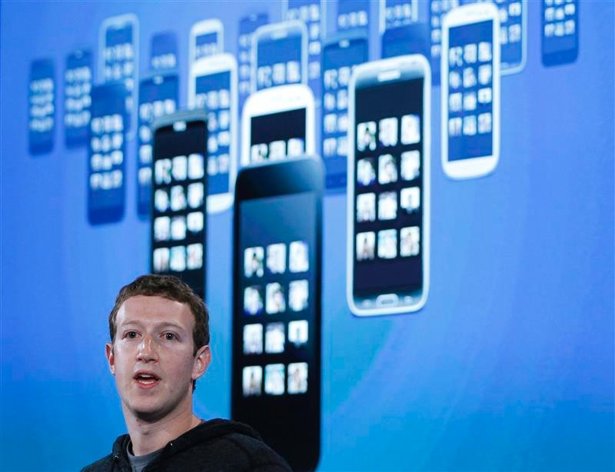 Will Facebook Home kill Android?
Some people are already saying that Facebook Home will kill Android as we know it. After all, Facebook CEO Mark Zuckerberg has said:
"We want to build the best experience for every person, on every phone."
Isn't that what every mobile operating system wants to do? Facebook Home is basically a new skin on top of the existing Android OS. The underlying OS continues to be Android, which is why I don't think Facebook Home is a threat.
However, who knows where Facebook Home will go in the future. Could there be a 100% Facebook Home phone in the near future? Possibly.