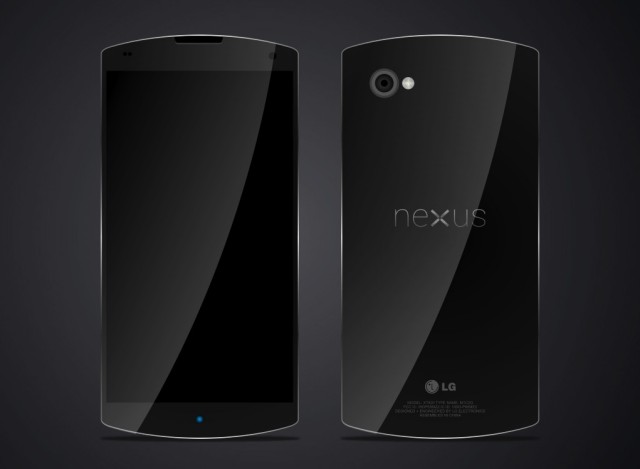 Nexus 5 rumors are swirling. That's surprising, considering the Nexus 5 should be released before the end of this month.
Despite that impending release date, we still don't know anything official about the Nexus 5. One Click Root published an overview of the Nexus 5 specs last week, but recent rumors suggest that the Nexus 5 camera will have one more trick up its sleeve.
Those rumors come courtesy of Italian Android website AndroidWorld.it, which states that the Nexus 5 will be the world's first smartphone with a MEMS camera. If you're like most people, you have no idea what that even means.
Here's what you need to know about the MEMS camera:
-It can focus 7 times faster than any other modern smartphone camera
-Very battery friendly (its fast focusing feature requires less than 1mW to function)
-The Nexus 5 is rumored to have a MEMS camera on the back
-It's similar to the Lytro cameras, if you know what those are
While some people laughed at the Nexus 5's camera back when the specs were revealed (it features 8MP resolution), the addition of MEMS could push the Nexus 5 camera to the next level. And obviously, resolution isn't everything when it comes to photography.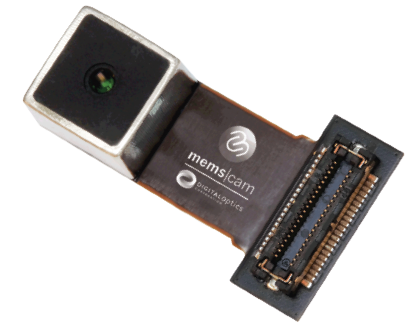 The MEMS camera was developed by DigitalOptics and showed great potential. Unfortunately, it first debuted on a device with unconventional design that didn't sell well, so people kind of forgot about it.
The Nexus 5 is virtually guaranteed to sell well. If the MEMS camera rumors are true, then the Nexus 5 could be the cleanest, fastest, and best Android released this year. It's also expected to feature a 5-inch 1080p display, a Snapdragon 800 quad-core chipset, and 2GB of RAM.