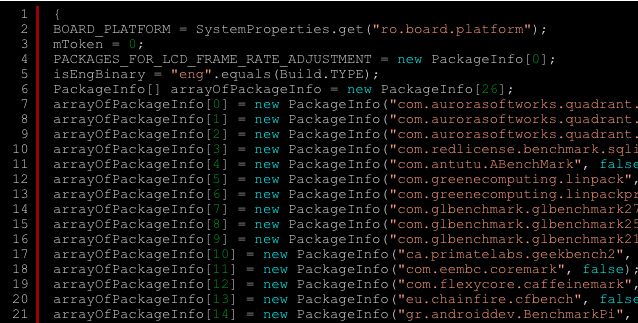 Nobody likes a cheater. Samsung was a cheater for several generations of smartphones and tablets. It artificially inflated benchmark scores by silently running an overclocking program when benchmark apps were detected.
Then, Samsung denied any involvement in the benchmark inflating scheme despite overwhelming evidence to the contrary. Although Samsung never officially admitted to cheating the system, it unofficially admitted that it made a mistake by removing the overclocking programs from the Note 3 and Galaxy S5.
The latest update to Samsung's Android 4.4 KitKat build ends the company's era of benchmark cheating. Benchmark apps like Browsermark and SunSpider are no longer detected, which means that any benchmarks you see for the Galaxy S5 and Note 3 in comparison to other Android devices should be even.
(Assuming, of course, that other Android manufacturers don't cheat, which isn't always true – Samsung wasn't the only manufacturer gaming the system).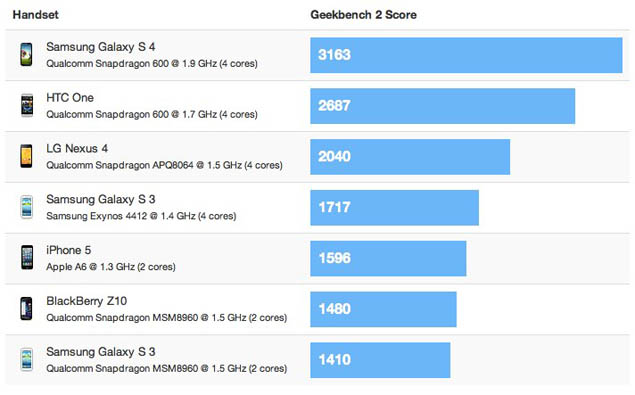 The Samsung benchmark cheating scheme likely inflated its benchmark scores by 10% to 15%. Those benchmark scores measured speed, responsiveness, and browser response times, among other things. In many benchmark tests, Samsung products were just a few points ahead of their competition, putting them at the top of the list while competitors lagged behind.
In other words, Samsung's benchmark cheating likely had a major impact on consumer opinion and sales. That's bad, but it's not necessarily illegal. Hey, isn't that what competition is all about?
Anyway, if you see Samsung benchmark scores on the internet for the GS5 or Note 3, then you can trust those numbers are accurate.