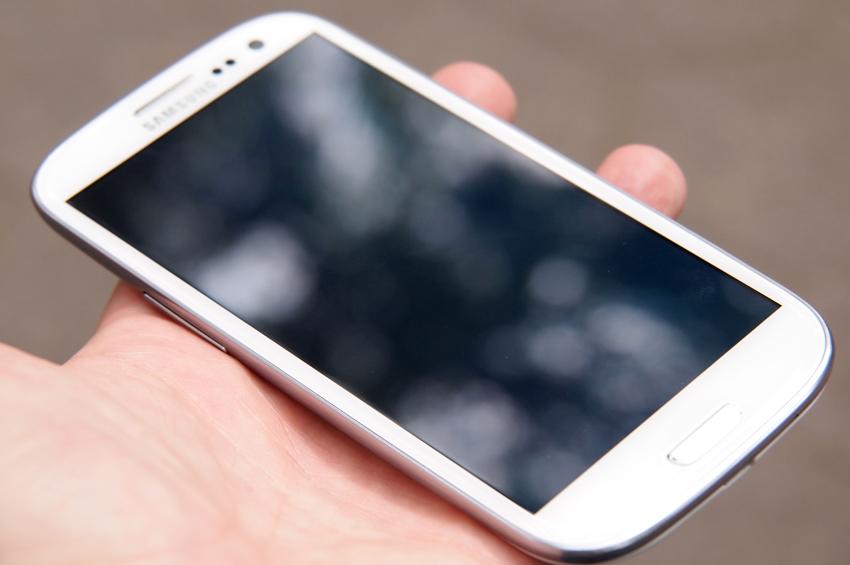 Two years isn't a very long time. In the mobile industry, however, it can feel like a decade.
Two years ago, we didn't have any full HD Android smartphones. We didn't have 4K video recording or apps that let you say 'Yo' to your friends.
Nevertheless, a two-year old Samsung phone is still America's most popular Android handset.
That's right: according to a new report, the Samsung Galaxy S3 continues to be the most widely used Android device in the United States.
That report comes from HandsetDetection.com, which studied all Android devices "currently in use". The Galaxy S3 has a surprisingly large margin over the competition:

As you can see, the Galaxy S3 has a higher percentage of users than the next two models combined.
Other interesting statistics from the report include:
-A total of 3589 unique Android devices were measured in the United States
-14.34% were tablets while 85.65% were mobiles
-The newest Android device to crack the top 10 in the United States is the Note 2, which was released way back in September 2012
-In most developed countries, 1080×1920 (1080p HD) was the most popular resolution. Spain, France, and Germany, however, have lower resolutions in the top spot.
-The most common resolution in Spain and France is 320×480
-7 of the 8 countries studied had Samsung devices as their most popular device
-The only exception was Brazil, where the Motorola XT1033 had a sizable lead over its competitors  and is the most used Android device in that country.

The report also measured one other indicator –the most popular resolution (1920×1080). A total of 8 countries around the world were measured and the results tell us a lot about our Android habits.
You can view the full report here.
When you think of Android, you often think of tech geeks craving the latest and greatest handsets. While the Galaxy S4 and S5 look nice, most Android users are still using the old Galaxy S3 and a bunch of old model Samsung devices.