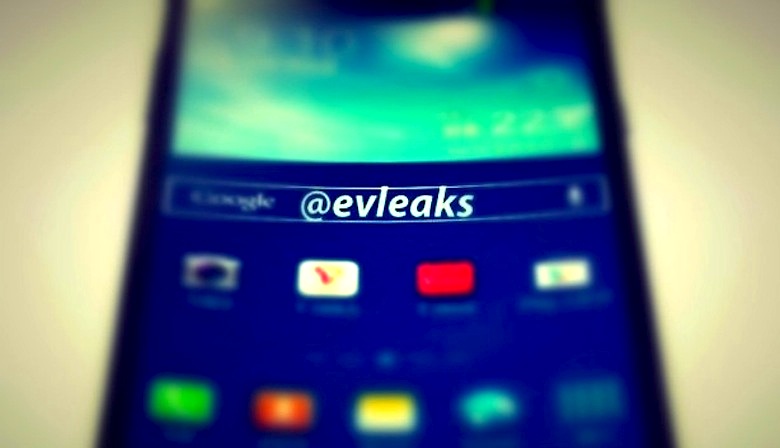 A few weeks ago, tech leaker Evan Blass (@evleaks) announced his retirement from leaking.
Over the past few years, @evleaks has been responsible for some of the tech industry's earliest and most notable leaks. From blurry pictures of the HTC One M8 to the first major discussion of Android Silver, @evleaks has given us lots to talk about over the years.
We're sad to see him go.
But before he entered retirement, Evan gave us one last parting gift:  the world's exclusive first pictures of the Moto X+1.
The official unveiling of the MotoX+1 is still at least two weeks away, but EVLeaks somehow got his hands on (what appears to be) an official press render of the device.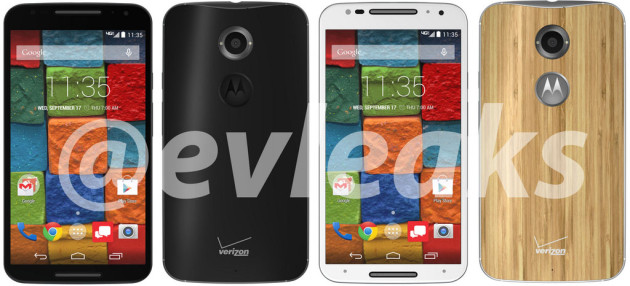 Notable parts of the MotoX+1 include the Verizon branding on the back – which indicates that at least Verizon will be carrying the MotoX+1, possibly even with an exclusivity deal for the first few months.
Other notable features of the MotoX+1 press render include:
-Front facing speaker
-2 LEDs around the camera
-Aluminum frame
-Bamboo wood-backed model
We'll learn more about the MotoX+1 on September 4th, which is when Motorola has scheduled an official press event. Motorola may also be unveiling other devices at that time.
Consider donating to Evan's medical fund
Evan's retirement isn't something to laugh about: he was diagnosed with multiple sclerosis several years ago and the medical bills quickly added up.
Evan made very little money from leaking tech hardware onto the internet and never asked for anything in return. But now, he's being forced to retire from tech leaking to find a new career.
In the meantime, Evans' friends have launched an IndieGoGo fundraiser which can be found here. There are a number of different donation levels available, but if you chip in $5, @evleaks will follow you on Twitter. You can also get a t-shirt, unlock codes, and other cool perks.
That's a pretty good deal.
We wish all the best for Evan in the future. Thanks for all the leaks over the years. You truly made the tech industry a better (and leakier) place.