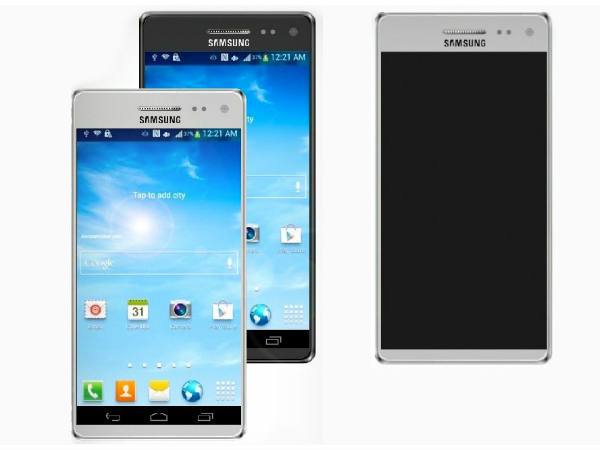 Thinking of buying a Note 4 this fall? The Note 4 will be the most powerful smartphone Samsung has ever released and it's rumored to come with a number of amazing features.
The Note 4's camera specs recently leaked. And if these specs are true, then the Note 4 may have the best smartphone camera on the market today.
Here's what SamMobile.com learned about the new Samsung Galaxy Note 4 camera:
-16MP Sony IMX240 sensor (the same sensor that appeared on the Korean version of the Galaxy S5 – although that camera lacked Optical Image Stabilization, or OIS)
-The Note 4 camera will have OIS (finally)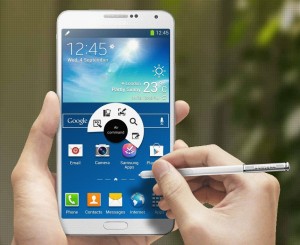 -The ability to shoot UHD video at a resolution of 3840×2160 at 30fps
-3.7MP front-facing camera (which is still lower than many of its competitors)
-A "Side Touch" button which lets you tap a large area of your phone in order to take a picture (which means you won't have to awkwardly stretch your finger to hit that camera button)
-A new on-screen gesture that lets you tap on the screen and swipe two fingers apart to instantly open the camera
But first, let me take a selfie
One of the most interesting parts about the Note 4 camera leak is the plethora of selfie-related features. That's right: you can take selfies like never before with the Note 4.
Selfie-specific features include:
-Selfie: Selfie mode lets you instantly take a selfie as soon as everybody in the shot smiles or winks – something that Samsung Galaxy devices have had for years called "Smile Shot", but it's apparently being rebranded as a selfie camera mode. Anyways, you won't need to awkwardly reach for the "capture" button.
-Wide Selfie: Need to fit more people into your selfie? A wide-angle selfie helps you do that
-Selfie Alarm: "The rear camera will automatically detect and focus on your face when you take self-portrait pictures"
Samsung is also so #hip on the #internet #trends that it's also adding a "Create a Gif File" feature. Just don't tell anyone that "Animated Photo" was already available on previous Note devices (it's just a rebranding).
SamMobile thanked their "elite friends" for the exclusive info. Maybe they purchased inside evidence from the EVLeaks IndieGoGo fund for $500? That was one of the fundraising perks, after all.
No matter how SamMobile got this information, we can't wait to find out if it's true.