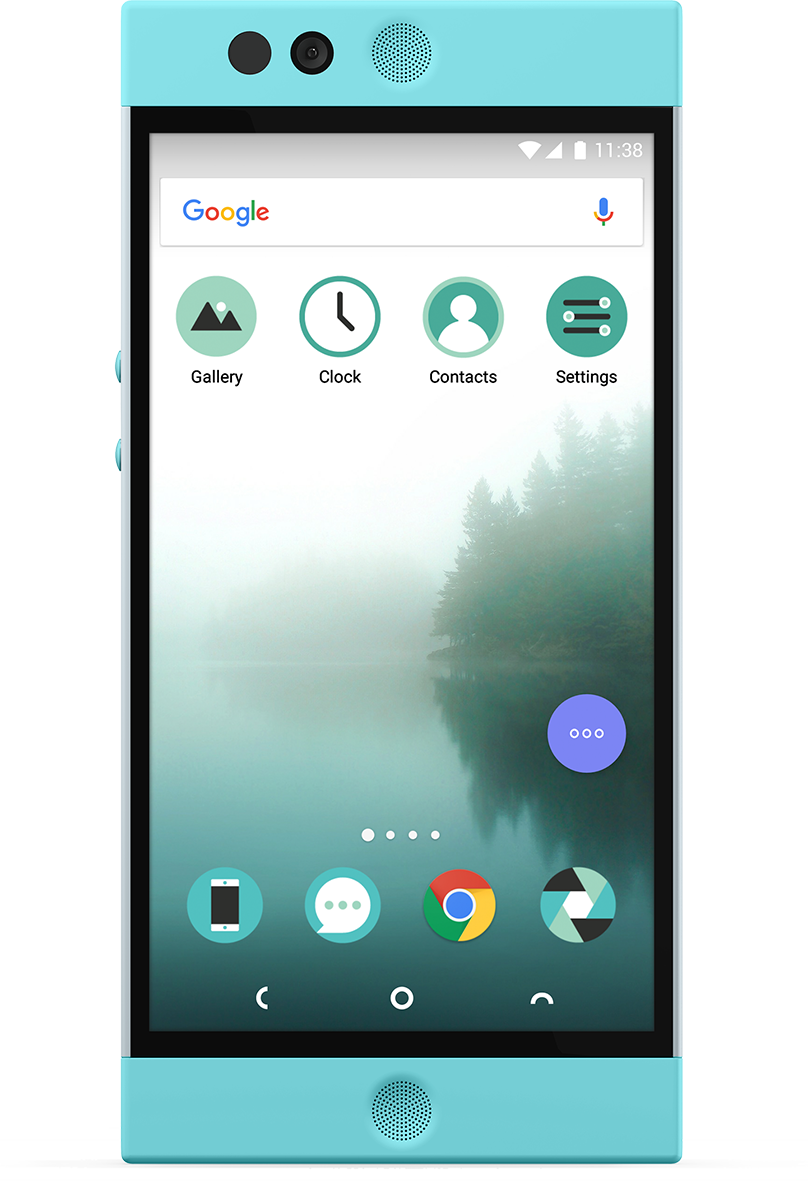 Nextbit is a smartphone manufacturer that you may or may not have heard of. Last year, the company launched its Robin phone at a competitive price and promised it could solve your storage problems with "unlimited storage".
Now, the company is promising to solve another big problem in the Android world: battery life.
Nextbit claims to be working on a major software upgrade for its Robin smartphone. That upgrade will be released by the end of the year and will provide major battery life improvements on their flagship smartphone.
The Robin, meanwhile, recently dropped to a new low price of $299.
You know how Google keeps talking about using Android to predict your habits and save battery life? Nextbit is promising to use a similarly intelligent approach with its next version of Nextbit OS:
"We can apply the same intelligence we've used for smart storage towards making your battery last significantly longer. In Q4 we will launch a new version of Nextbit OS that gets to know your habits and optimizes functions at the system level to ensure you get the most screen time possible. Just like with smart storage, we can apply this on top of the features Google has implemented in Marshmallow and even on what has been announced for N, compounding the power savings to offer you true peace of mind."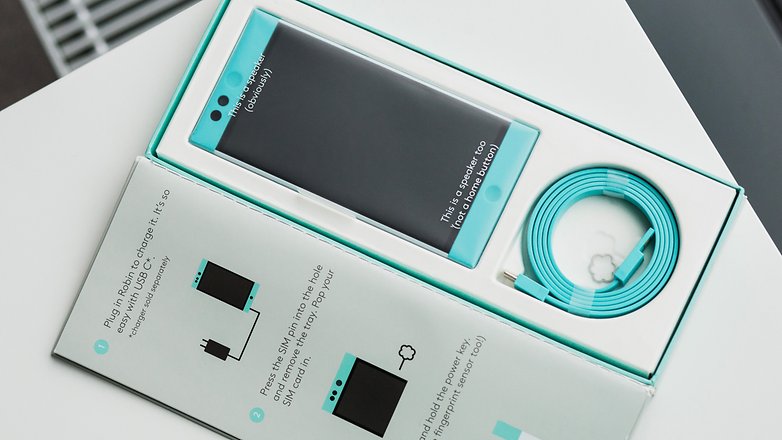 Ultimately, Nextbit promises to use this data to save your battery life before it needs to be saved. The next version of Nextbit OS will arrive later this year and deliver major battery improvements for users.
The original Nextbit Robin marketing promised that the phone could solve one major Android problem: not enough storage space. It solved that problem by delivering "unlimited" storage: it automatically used onboard storage for crucial data while moving all other data to cloud storage, essentially giving you an unlimited amount of storage space.
Hopefully, the same brains that solved the Robin's storage space issues will be put towards solving the battery life issues.
In the meantime, you can always root your phone and save more battery life than ever before using apps like Greenify.