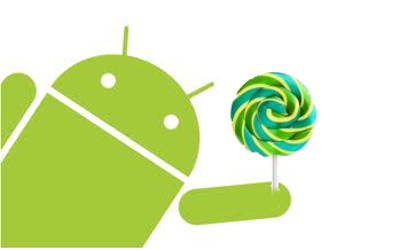 Good news, Android fans! The day is finally here. Just a few minutes ago, Google announced that it was officially rolling out the OTA update for Android 5.0 Lollipop.
Owners of the Nexus 5, Nexus 10, and Nexus 7 Wi-Fi will all receive the update shortly, as will owners of the Moto X and Moto G. The update started in Poland and will cycle across the world from east to west over the next day.
If you absolutely cannot wait for Android 5.0 Lollipop to hit your device, you can download the latest factory images here. However, flashing those images onto your Android requires wiping out all user data, so I really recommend waiting for the official OTA update.
Why didn't it launch last week, like Google said?
Google initially announced that Android 5.0 was rolling out last week. That never happened – apparently because Android's Engineering department discovered a bug. In a Google+ post, Google stated that bug was related to battery usage while connected to Wi-Fi:
"Android Engineering is aware of an issue affecting Nexus 5 users running Android 5.0 which causes significant 'Miscellaneous' battery usage while Wi-Fi is enabled. This appears to be caused by an abnormally high number of IRQ wakeup events."
Apparently, Google's hotshot engineers solved the issue.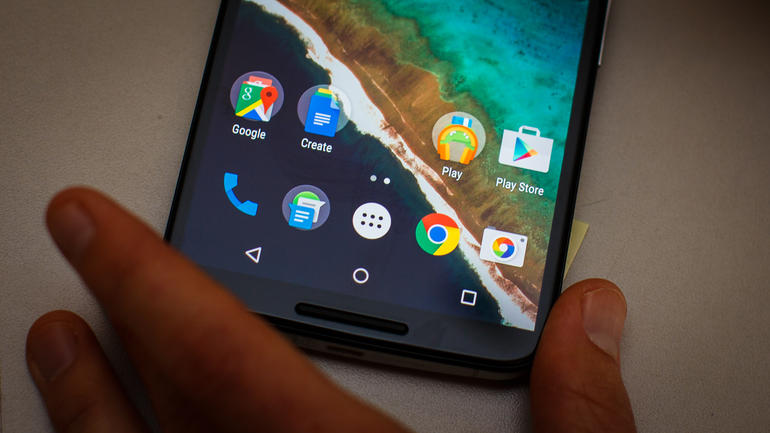 LG phones will also receive the update this week
As One Click Root reported earlier this week, the LG G3 will be the first non-Nexus and non-Motorola device to receive the Android 5.0 Lollipop update. LG initially announced that the LG G3 would receive the update this week – although it's not clear how the bug-related delay will affect that rollout – if at all.
In any case, you can manually check for system updates by going to Settings > About phone > Software updates > Check for software updates to see if an update is available right now.
Otherwise, you can be a patient, healthy person and wait until you receive that exciting "Update available" notification in your notification bar.