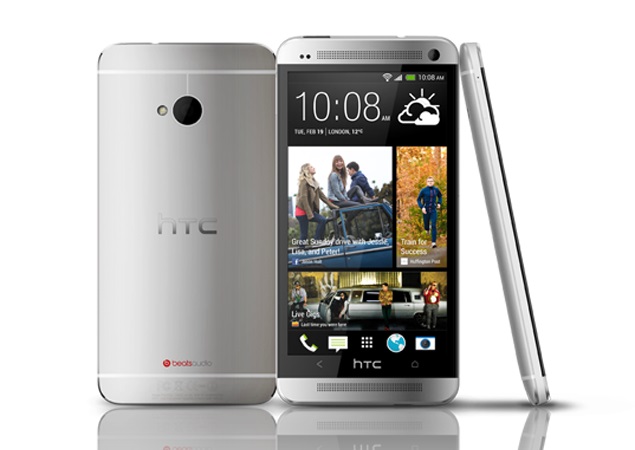 Android 4.3 was a relatively minor update in the history of Android. However, since most popular smartphones are stuck using Android 4.1, upgrading to Android 4.3 is certainly an improvement.
While the rest of the world waits, HTC recently announced that their flagship smartphone, the HTC One, would be the first to get the Android 4.3 update. That update will be arriving before the end of October for all HTC One devices across all networks.
In fact, if you own an HTC One on Sprint, you may already have the Android 4.3 update. Here's the update schedule revealed by HTC One:
-Sprint HTC One: October 2, 2013
-AT&T and T-Mobile HTC One: "Mid October"
-Verizon: "Before the end of October"
-Canadian networks developer versions of the HTC One: Released in September 2013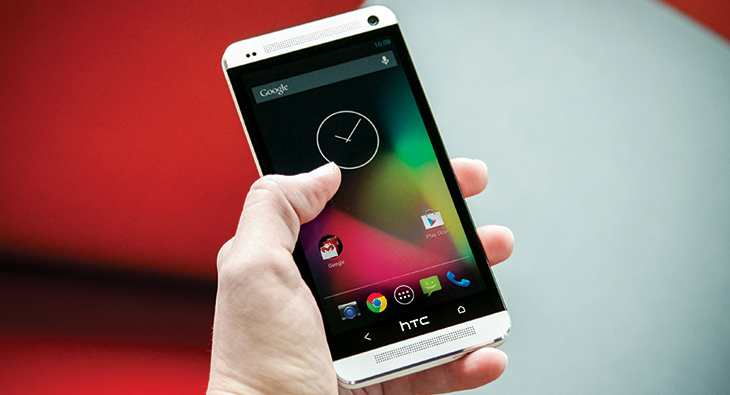 As a GS3 owner, I wish Samsung would update their devices to Android 4.3, but they haven't officially announced any update plans yet. Meanwhile, Google is set to release the next version of Android, Android 4.4 KitKat, in the very near future.