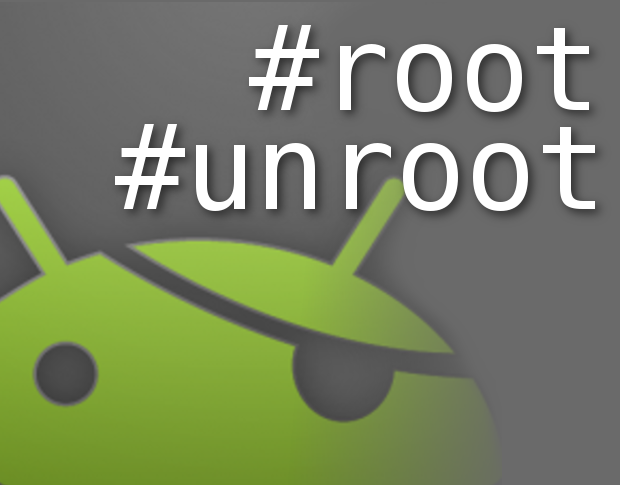 A couple of days ago I wrote an article about what all you should do to get the best performance out of your android device if you have decided not to root it. If you didn't manage to go through it earlier, here it is just for you! Anyway, today's article is also on the same lines, but today is all about showing just how powerful your Android device can be without undergoing the rooting treatment.
You will be surprised to know just how much undiscovered possibility most people look over in their chase for the hottest new device in the market. There quite a few tweaks that can be done here and there that would give you the same effect as a rooted android device. This, however, is not a substitute to rooting because if you want total control, you will need to root.
So if you don't want to root but would like to customize it as much as you can, here are a few ways how you can do that:
1. The Home Screen
The home screen is the most visited page of your device, therefore, customizing it is essential. Now you must be wondering how..well, here is how:
One of the most important apps to download is a launcher. A launcher is an app that handles the layout and other apps of your screen. There are a lot of launchers out there and you should try out a few and then settle for the one that you like the best because each one specializes in something different.
An icon pack is a good addition in the process of customization in order to give the icons a little uniformity.
Widgets are nice to have but too many of then can hamper with the performance of your phone. Therefore, download just a few important widgets like one for the weather or for music.
2. The Lock Screen
If you have a lock screen, and you should, you should customize it as well. Using a few widgets on the lock screen, without unlocking your phone each time you want to use them is both convenient and gives a nice look. Whatever you think needs protection, lock that on the home screen and put the rest of the widgets on the lock screen.
3. The Battery Life
Even though most of the good battery saving apps require root, you do the following to save your device's battery:
Vibrations and battery life do not go hand in hand. You might not realize it but the vibrations use up more battery than a ringtone. Therefore, keep your phone mostly on the ringer.
Delete all those unnecessary apps that have little or no use because they just sit there and keep eating up all the battery life. Of course, you may need root access to be able to delete system apps or services, but there may still be some that you could remove without root.
If you have no use of the network for long periods of time, switch to airplane mode because it saves up a lot of battery.
4. The Security
The security of everything is important, including your phone. Therefore, here are a few things to secure your device better:
It is always advisable to use a lock screen because if your phone gets in the wrong hands for even 5 minutes, a lot of unpleasant situations can arise starting from photo thefts to what not.
Download an anti-theft app because they can really help you track your phone if it goes missing.
The phone is prone to internal security gaps as much as it is prone to external ones. Thus, install at least one anti-virus app.
Thus, these are a few way by which you can make the best out of your unrooted android device because rooting or no rooting, everyone should have the best android experience!