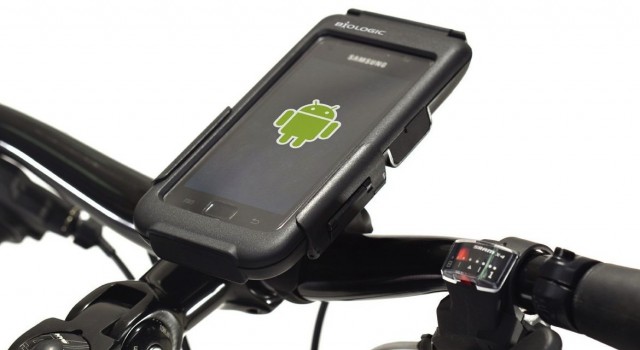 Android is making its way into nearly every aspect of our lives. Android helps us run faster, ski smarter, and even cook delicious food.
Android sports accessories are particularly cool. From ski goggles to heated gloves that allow you to remotely control your Android, developers have come up with plenty of new and exciting ways to enhance the world of sports and fitness.
Today, we're going to highlight the best 4 Android sports accessories on the market today. These make great stocking stuffers for the Android fan on your wish list this holiday season:
4) JayBird Freedom Bluetooth Headphones

I love running with music. But for whatever reason, my ears don't do a good job of holding headphones in my ears as I bounce around. I spend way too much time picking my earbuds up off the ground and struggling to place them back in my ears.
I know I'm not the only one who has problems keeping earbuds in their ears while exercising. And JayBird has designed a product for people like us. It's called the JayBird Freedom Bluetooth Headphones. They're sweat-resistant and specifically designed to mold to your ear. They feature a "unique, sizable method" that keeps "the earbuds snug in your ears."
If there's an Android-using athlete on your Christmas list this season, then these headphones are a perfect gift. Although they're a little expensive (just under $100 from Amazon), they're a smart and durable investment.
3) BioLogic Bike Mount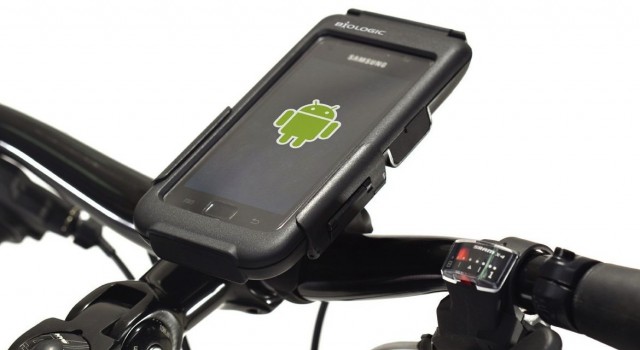 I don't like biking with my Android smartphone in my pocket. It always feels like I'm just once bounce away from having the expensive device slip out of my pocket and onto the pavement. That's why the BioLogic Bike Mount is so easy to appreciate.
The BioLogic Bike Mount – as you've probably guessed from the picture – holds your Android securely in place in between your handlebars. With the Android held securely in place, you can use it to do just about anything you want without putting yourself in danger.
2) Oakley AirWave Ski Goggles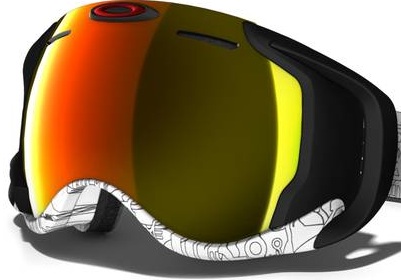 We've already told you about the AirWave Ski Goggles by Oakley. But they're so cool that they deserve to be mentioned here. The AirWave goggles connect wirelessly to an Android smartphone that is presumably in your pocket. Android tracks your GPS location, distance travelled, speed, and other information. Then, AirWave displays that information on a miniature screen inside the actual goggles. How cool is that?
The only problem is that they cost several hundred dollars. But if you spend your spare time jumping out of helicopters onto pristine mountain slopes like the guys in this AirWave commercial, then you probably don't worry much about money.
1) Manzella Sprint TouchTip Gloves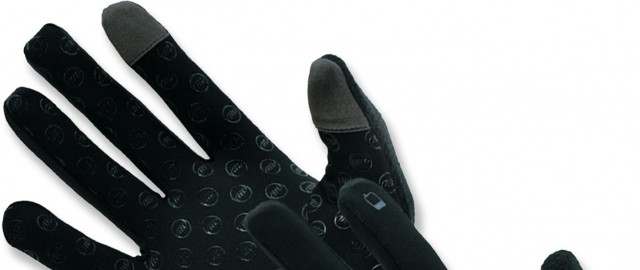 If you want to feel like you're from the future, then the Manzella Sprint TouchTip Gloves will help. These futuristic gloves not only keep your hands warm, but they also allow you to wirelessly control your Android. Although these gloves don't look like Bluetoooth controllers, that's exactly what they are. You can touch various parts of the glove to control various smartphone commands. Perfect for winter running!
And the TouchTip gloves are not restricted to Android smartphones. They can also connect to your music player or any other Bluetooth-enabled device. The gloves are also not made of cheap material. They're breathable, stretchy, and surprisingly warm. For $19.79, they're a steal.