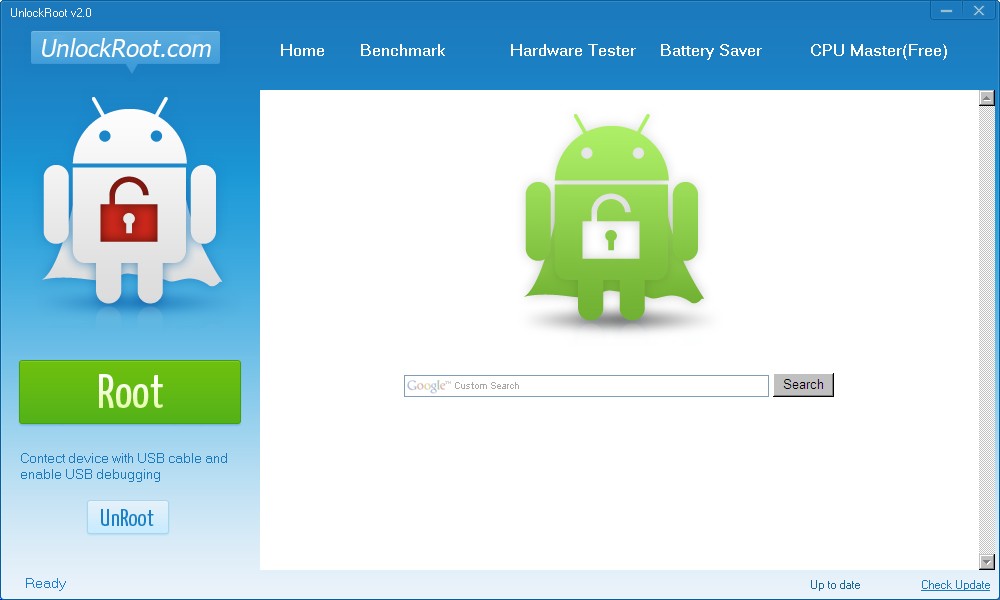 UnlockRoot is a well-known name in the Android rooting community. But is UnlockRoot as powerful as it claims to be? Will it actually root your phone or will it turn it into a brick?
UnlockRoot promises to unlock 250 different Android devices from just about every manufacturer. And unlike most other rooting apps (with the exception of One Click Root), UnlockRoot will also 'unroot' the device when requested.
How does UnlockRoot work?
Users buy UnlockRoot for $29.99 from the program's official website. After downloading the program, simply connect an Android smartphone or tablet to the computer, run the program, and UnlockRoot promises to grant root access to the phone in just minutes.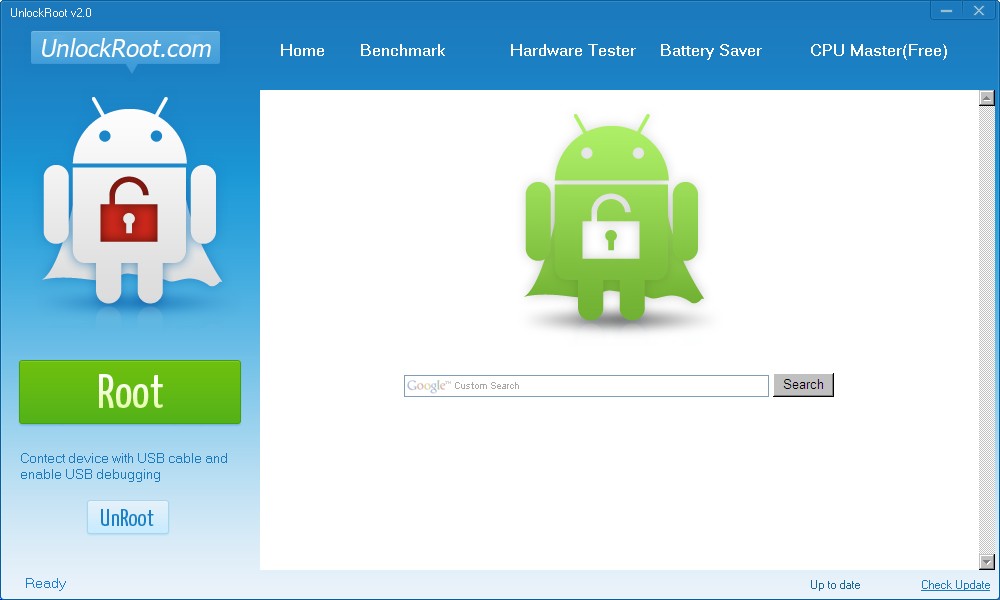 One of the problems with UnlockRoot is that's it not too innovative. In fact, the rooting process is based entirely off an exploit discovered by Burritoroot. Burritoroot is the exploit used by SuperOneClick, another popular type of Android rooting software. So it doesn't do anything different than SuperOneClick and other rooting programs.
The biggest problem that the Android community has with UnlockRoot is that its owners tried to pass off the code as their own. It was only after LifeHacker.com wrote an investigate news story about UnlockRoot that people realized most of the apps's code was stolen. Furthermore, the creators of UnlockRoot sell their software for $29.99, which means the creators are effectively selling another person's code for their own profit.
A lackluster user interface
UnlockRoot isn't the worst looking Android rooting program available today, but it isn't the best either. The interface looks shoddily put together and the color scheme could have been created in a few minutes in Photoshop.
The one good thing about the UnlockRoot interface is that it's pretty clear which buttons you're supposed to press. After all, there's only one useful button on the entire interface, and every other button feels like a frivolous add-on. That button is 'Root', which is highlighted in green on the left hand side of the program.
A higher likelihood of bricking your device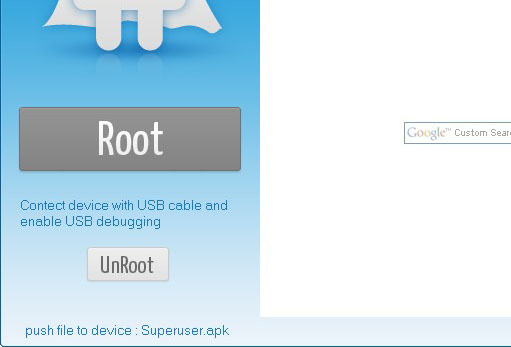 But the biggest complaint about UnlockRoot is that it has the highest likelihood of bricking your device. For those who don't already know, 'bricking' an Android means that it refuses to turn on. Your $500 Android superphone just turned into a piece of electronics that is essentially useless.
Any time you root Android, there is a small chance you'll brick your device. And some Android rooting programs can help you 'unbrick' your device as well. But UnlockRoot isn't one of those programs. Instead, if users brick their device using the program, then they're left to figure things out on their own.
Bugs, errors, and other problems
UnlockRoot is one of the most error-prone programs on the internet today. Just take a look at some of the FAQs users have about the program at the official UnlockRoot.com website.
Here are a few of the errors that people have encountered:
-"It is showing error 'FAIL TO GET SHELL ROOT'"
-"My anti virus warns of a potential threat with your downloader as a variant of win32/Somoto.A"
-"I am having a problem unrooting my phone using Unlock Root"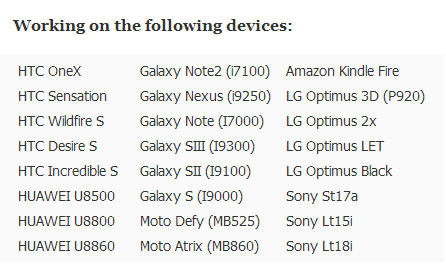 The official UnlockRoot answers to those questions are lackluster, to say the least. Sometimes, the company will simply say "We are not sure", and in other cases, they'll recommend users re-download the program or claim that the software doesn't work on all Androids.
The final word
Due to the lack of user support and the hundreds of bugs surrounding UnlockRoot, it's difficult to recommend this rooting software to Android users. For a program that costs $29.99, UnlockRoot is surprisingly low budget.