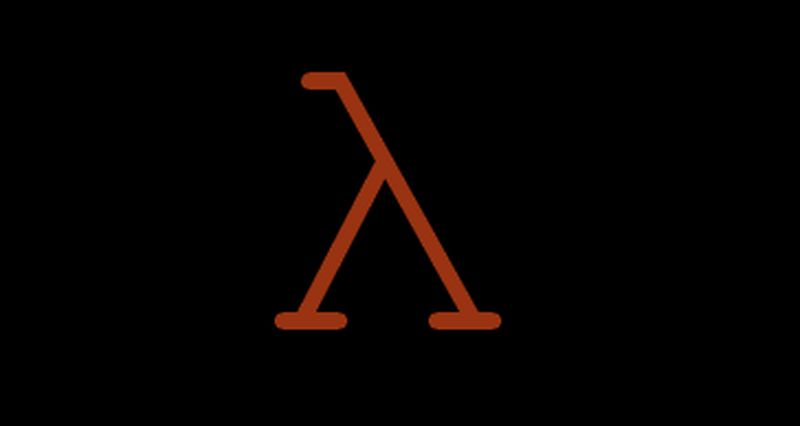 You've probably never heard of a guy named George Hotz.
If you have heard of him, then you know he's one of the legends of the exploit world.
In 2007, Hotz – age 17 at the time – was the first person in the world to jailbreak an iPhone.
A few years later, He rose to fame after hacking into Sony's PlayStation 3 and then reverse engineering the device. George Hotz was sued by Sony back in 2011 in a major case (SCEA v. Hotz). Sony claimed Hotz violated copyright laws and the DMCA.
The case was eventually settled outside of court and Hotz had to agree never to hack Sony firmware again. The best thing that came out of this case, however, was Hotz's rap video.
Today, Hotz continues working in tech and apparently launched a startup. In between running a business, writing rap songs, and trolling Sony's lawyers, Hotz found time to root a few Android devices.
In fact, Hotz came up with one of the best rooting methods available today. It roots previously un-rootable devices – like the Verizon and AT&T Galaxy S5s – as well as countless other devices.
Best of all, it does it with a single tap of an APK file. It's crazy easy.
George Hotz – who goes by the name geohot online – appears to have won the $18,000 bounty being offered for rooting the Galaxy S5. That bounty was offered by members of the XDA Developers Forums after the S5 continued to be impossible to root on Verizon and AT&T.
How TowelRoot works
On June 15, geohot released his new rooting method at TowelRoot.com.
At that website, you can download the APK file and read some instructions. The website, however, is very basic.
Here's how the rooting method works:
Step 1) Click the Lambda icon on TowelRoot.com
Step 2) Install the APK file
Step 3) Run TowelRoot
That's it. Pretty easy, right?
Geohot says this is his second Android root and he will do more if he gets the support. Since he's releasing the tool for free, he was hoping to receive some donations.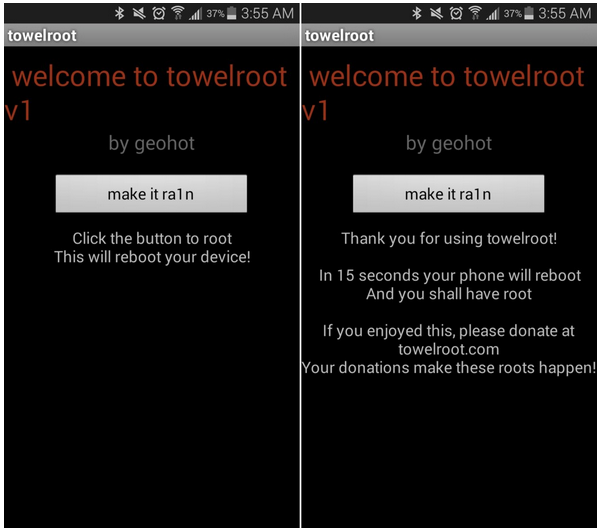 Supports all phones
Geohot claims that this rooting method "Supports all phones released before June 3, 2014." That's a crazy claim to make and it's probably not true, but it shows how confident geohot is in his methods.
If you try to root your phone using this method and it doesn't work, then there may be a solution. Geohot lets you email him at his Gmail address at geohot+towelroot.
Geohot also gives credit to another developer named Pinkie Pie who disclosed the exploit in the first place.
Oh, and apparently geohot was so impressed with his rap skills in the video above that he decided to release a bunch of tracks on his Soundcloud. He gives a shoutout to the Soundcloud on Towelroot.ga
Anyway, this could be one of the best Android root exploits ever released. It appears to root every major device and best of all – it does it with just a few clicks.